In today's world chemicals surround us everywhere. We breathe it, we eat it, we drink it, it gets into our bodies easily, either directly or indirectly.
However, some people aren't ready to damage their health, which leads them to use alternative products, in other words, organic products. And the reason is that this kind of products is completely safe and have no side effects.
So if you're living in Jordan and you find yourself interested in healthy life style, you will for sure love this article, because we are going to give you a list of the best stores selling organic products in Jordan.
What are organic products?
Before jumping to our list of top organic stores in Jordan, let's know a little bit more about the meaning of the term "Organic Products".
Organic products are any kind products that are made of materials produced using organic agriculture. The most famous kind of organic products is food, but clothing or beauty products can also be organic when they are made of materials that are not harmful to the nature.
Benefits of Organic Products
So you might be asking yourself: why should I go for organic products, especially that they are more expensive and it's harder to find them in the Arab region.
Well, yes…they might be a bit pricy, but consuming natural organic product will for sure be beneficial. here are some benefits of going organic:
Strengthen your immune system.
Maintain your health and keep your body healthy.
Protect against cancer.
Provide you with more vitamins.
Organic cosmetics and beauty products are safer for your skin since they contain less amounts of chemicals, therefore, they don't cause irritation, dryness or any other skin diseases.
Using organic products is less harmful for the environment, and that's exactly what Earth needs now!
So…are you excited for going organic from now on?! check out our list of best stores selling organic products in Jordan:
1- Yanboot – 40 Years of Food Production Industry and Farming Experience
Yanboot's founder had a lifelong goal of providing Jordanians and all the people in the region with healthy, locally grown products.
Yanboot is convinced that a large-scale change to sustainable farming might effectively restore global balance by conserving the ecosystem and biodiversity.
Yanboot's suppliers use environmentally friendly cultivation and production ways. It also urges more of them to switch to organic farming and production in order to provide customers with healthier and more nutritious foods while also reducing pesticide use and attrition in the environment.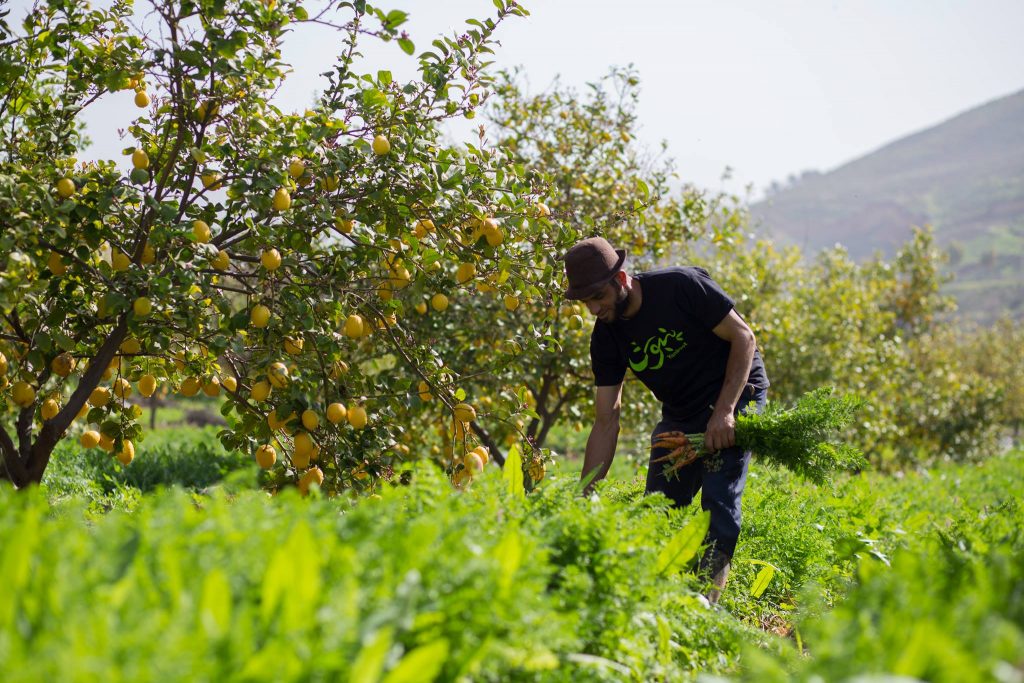 2- Al Shams Farmers' Market – Organic food in Jordan every Friday
Al-Kifah Cooperative Association organizes the first market for organic products under the name of Al-Shams Market in the Wild Jordan Center in Amman. Every week, you can find fresh organic vegetables and fruits that are supplied directly from farms specialized in organic agricultural production in Ajloun.
The market is held every Friday from 11 a.m. to 6 p.m. A new product delivery service has also been added recently. You can order the products you need, and they will be delivered to you without having to come to market.
They use fruits, vegetables, flowers and medicinal herbs produced on their own organic farms to make delicious food products such as pickles, jam, natural apple vinegar, pomegranate, honey, olive oil, olive oil soap, as well as medicinal dried herbs, seeds and flour, thyme and sesame. These are just a few organic examples of the products you will find on their official website!
Browse the homemade natural soap bars and enjoy taking care of your skin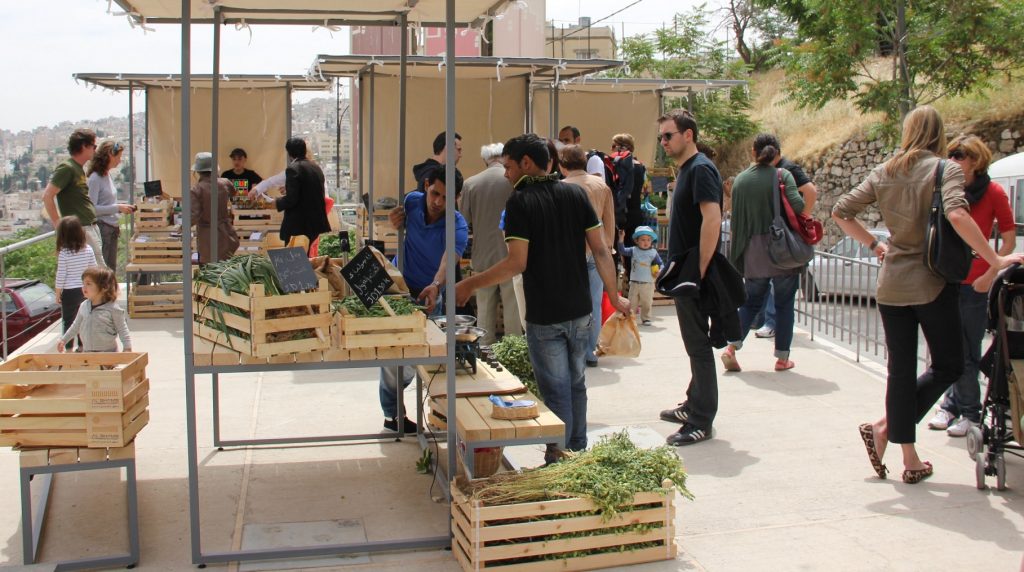 3- Mujeb Organic Farm – Passionate Farmers Happily Growing your Certified Organic Vegetables in Jordan
Mujeb Organic Farm has been the leader of organic farms in Jordan for organic certified fruits and vegetables since 2010.
Mujeb's team consists of highly skilled workers and experts in the field of organic farming. Every season, they strive to broaden and improve their products range. Beetroot, local peas, sweet corn, and watermelon are just a few of their favourite crops!
You can download their app and enjoy online shopping!
Order our educational games and improve your kid's skills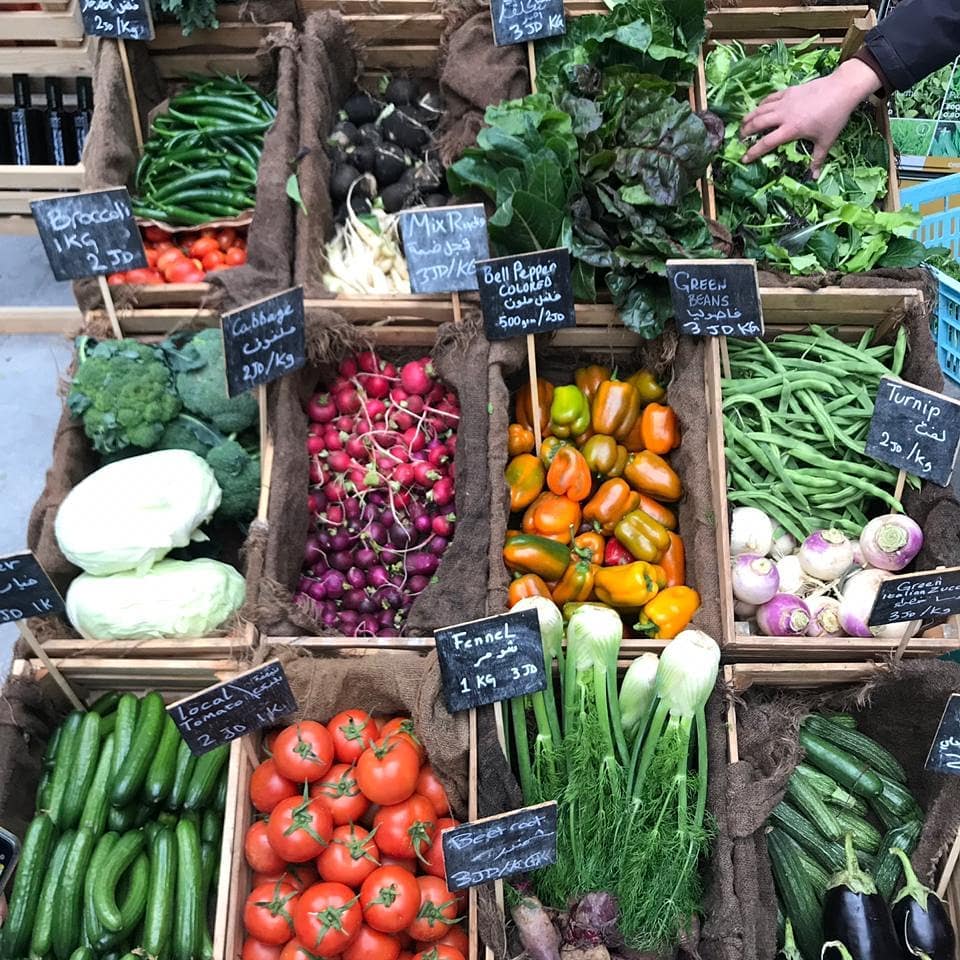 4- Souq Fann – Much More Than a Store
Souq Fann is one of the most important stores on the Arab scene now. It has an extraordinary vision among all organic stores in Jordan and the entire Middle East.
In February 2018, Souq Fann received an award in Dubai at the World Government Summit for its role in contributing to the boost of the local economy.
The idea of Souq Fann is to support artisans and craftsmen in their passion. Therefore, you will find on the website diverse products that vary from organic food, natural skincare products and green organic products.
Take part in saving the environment by buying one of green products available on Souq Fann.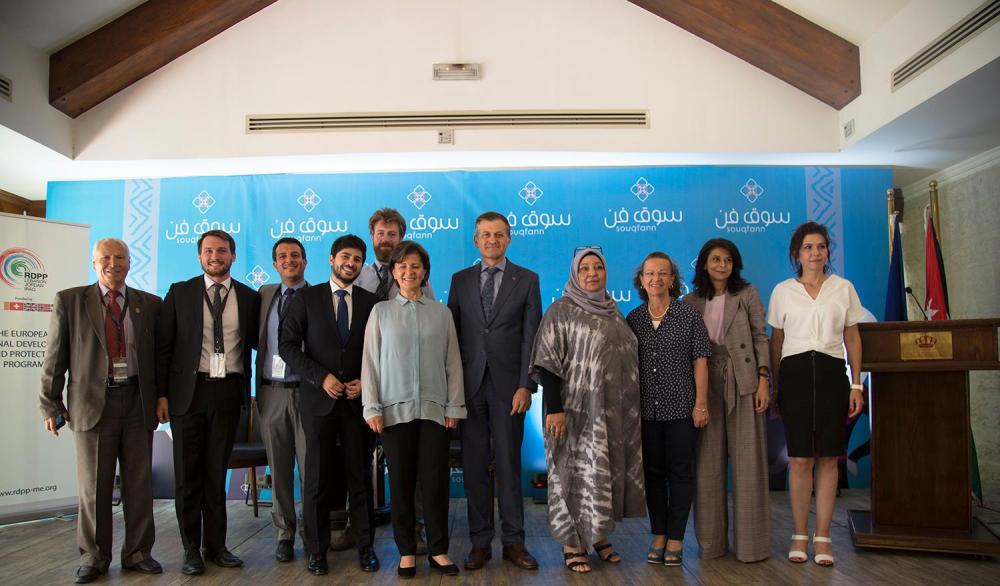 5- Khodarji- When We Say "Professional", We Mean It
Khodarji.com is a professional website that provides free delivery of fresh fruits and veggies to your home. There are also organic products from 100 percent certified organic farms, and they are excited to add more products to fulfil your shopping experience and make it even more comfortable, easier, and cost-effective.
If you check Khodarji.com, you'll see that they frequently have special offers that you may take advantage of.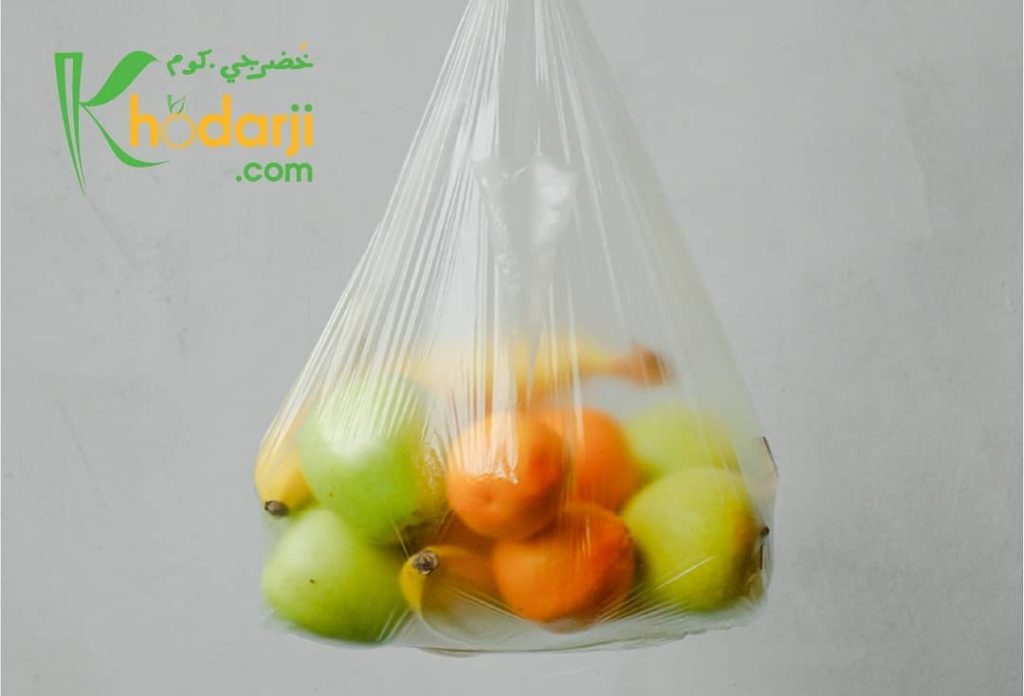 6- Juthour – To Be True To Ourselves and To Our Clients
They are currently among market leaders in this business category in Jordan. They look forward to being one of the biggest producers of natural, organic, and food products in the Middle East.
Clients are literally Juthour's priority. They respect all their customers and seek to maximize the benefit from their knowledge. It is worthy to be mentioned that they also provide products for people on special diets or with certain health needs, such as those whose diets are severely restricted due to Celiac disease, allergies, diabetes, or high blood pressure.
7- MOZARI3 -Food is Best Consumed During its Harvesting Season
MOZARI3 represents a century of high-quality farming that has been passed down through the generations. After you place an order on MOZARI3, all the products available are harvested immediately.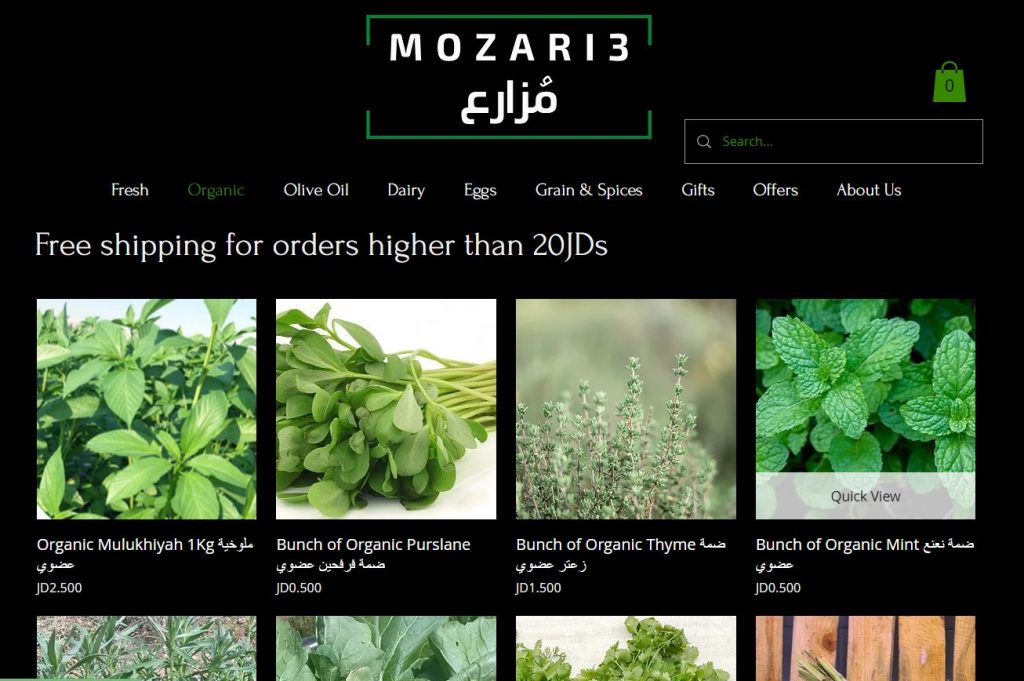 Looking for organic cosmetics? Then Amina Natural Skin Care is what you're looking for!
Amina's children inspired her to make natural products for them, and she made! Amina's Natural Skincare has become a family-owned company that encourages healthy, safe, and effective skincare for the entire family.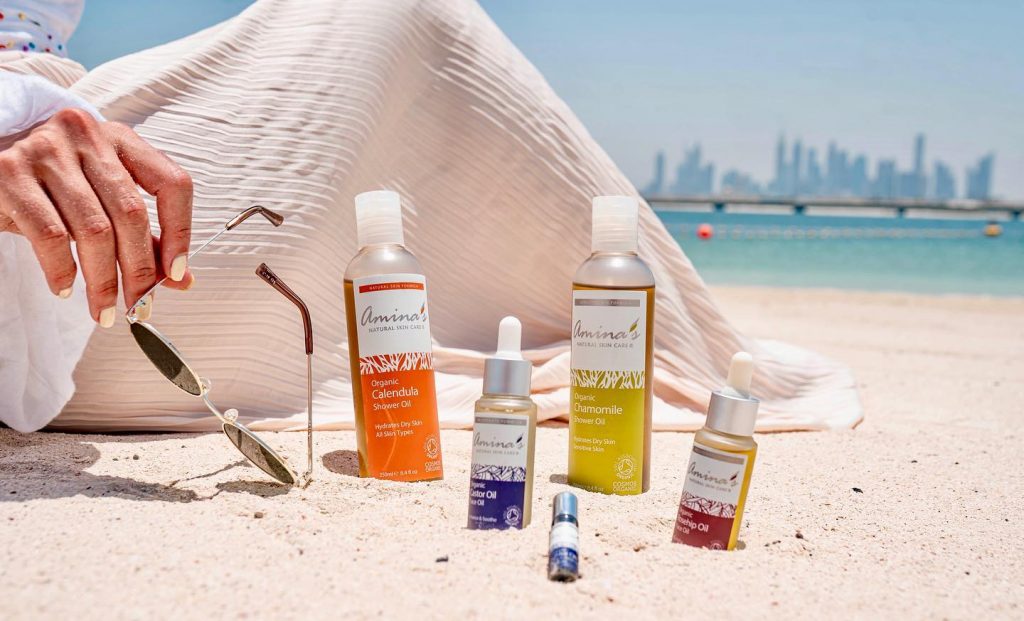 9- Good Food Mood Company – Because It is Healthy, Because It is Organic
(GFMC) is one of Jordan's top companies, founded in 2014 and specializing in the production and export of dates and olive oil. The farms contain more than 13 thousand palm trees and 50 thousand organic olive trees.
They do their best to enhance their commitment to health and wellbeing by creating an approach to be healthy.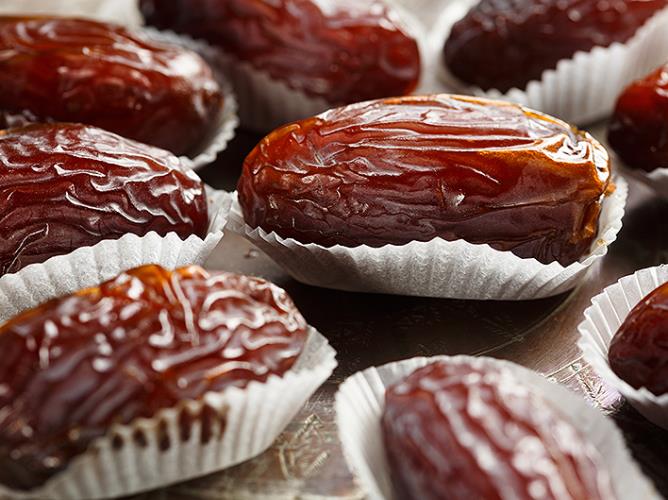 Located in Madaba, Jordan, as a family-owned and managed organic farm, Green Apple Organic Farm owners believe in offering natural foods with significant nutritional value, while also satisfying customers and caring for the environment.
They cultivate a diverse range of organic vegetables, greens, and herbs. The quality of products, prices, and services is their primary focus.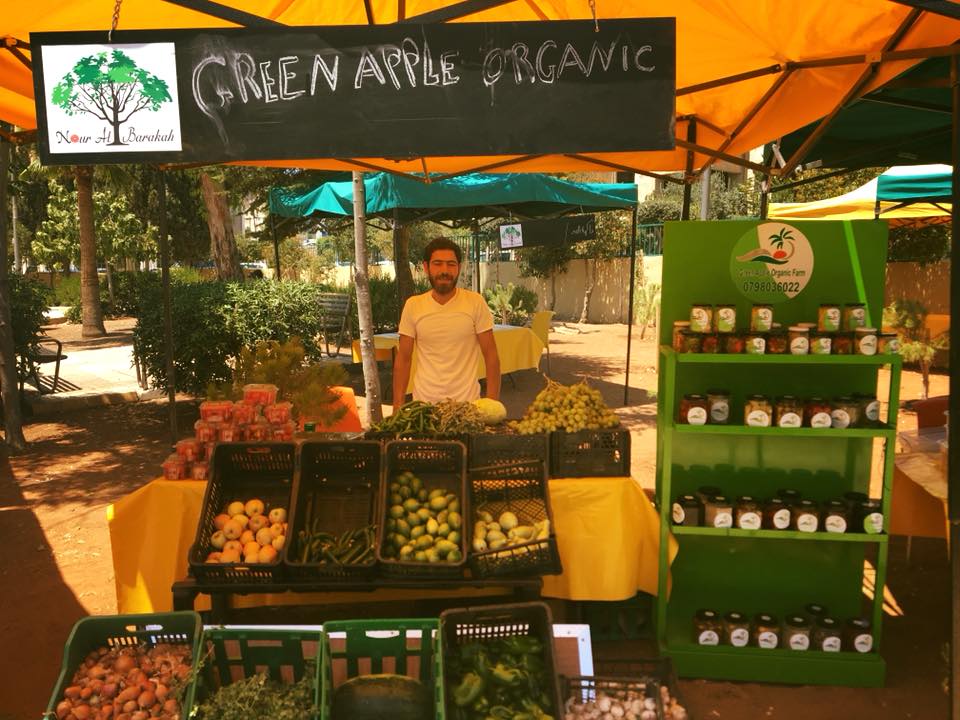 11- Tamam Food – Organic Chicken For a Healthy Family
Tamam is Jordan's greatest poultry brand, with a broad variety of quality chicken products. Tamam offers fresh and frozen whole chickens as well as chicken parts.
The Jordanian Ministry of Agriculture has supervised and licensed Tamam Chicken, which makes it the first national brand of chicken fed exclusively a 100% vegetable-grain diet.

Finally
Switching to organic products might sound a small step to change your food diet or skin care routine, but it will actually change your whole life, making you healthier and full of energy. Take this step now…Go organic!
Don't forget to check the organic products available at Souq Fann and follow us for more surprises