It is no secret that Moroccan beauty products are at the forefront of the care products due to the country's geographical position which confers a land rich in natural beauty resources.
That's why if you have the opportunity to visit Morocco, don't forget to include picking up some of the original care products in your journey plans.
You may like to read this:
7 Hidden Archeological sites of Amman
Moroccan Oil Products
1- Argan Oil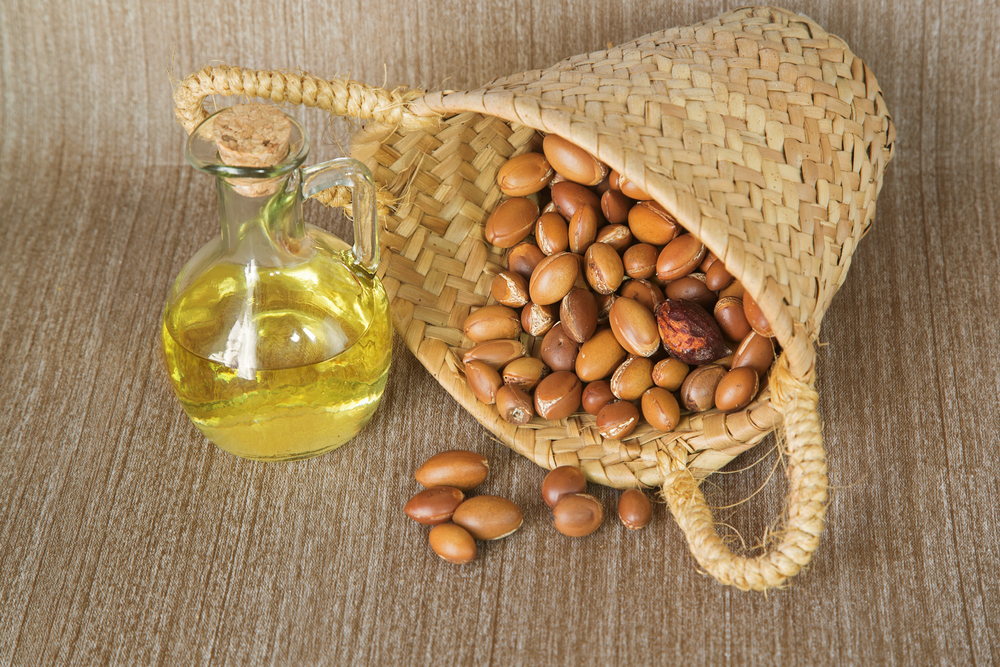 Argan trees from which this oil is extracted grow mainly in Morocco. This oil is a real miracle. For this reason, argan oil is truly worthy of being called "Moroccan Liquid Gold". Argan oil is so rich in vitamins and antioxidants, especially vitamin E.
Therefore, it's not a surprise that some people take it by mouth or include it in their daily care routine to get amazing health and cosmetic results.
Moroccan Argan Oil Benefits for Face:
Softens skin effectively.
Helps with acne and common oily skin problems.
Has anti-bacterial and fungal properties.
Protects from burns and hyperpigmentation caused by sunlight.
Treats itch and skin irritation.
Tightens skin and prevents signs of rapid aging such as fine wrinkles.
Reduces dark spots.
Moroccan Argan Oil Benefits for Hair:
A perfect solution of annoying dandruff problem and itchy scalp.
Strengthens the roots of the hair and protects it from damage.
Makes your hair so shiny and healthy.
Stimulates the growth of hair.
Keeps the hair hydrated all the time.
Puts an end to the frizz problem and makes your hair more manageable.
Provides nourishment.
2- Rose Oil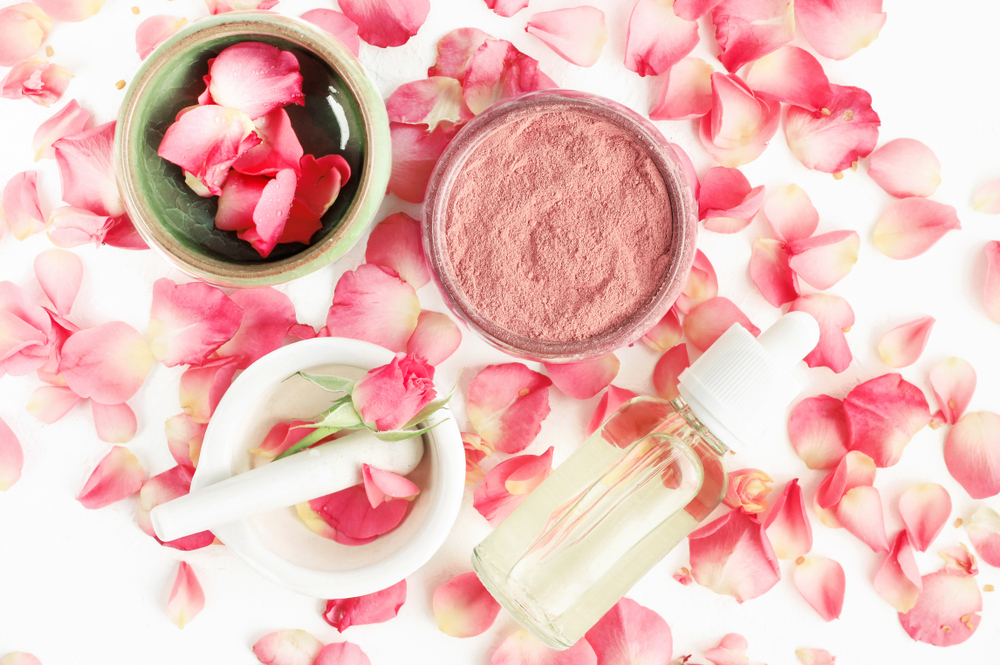 Maybe it's not as popular as argan oil, but it also has various benefits. This makes rose oil one of the most important rituals of beauty for women in Morocco. It is recommended to be used frequently either for body or face skin.
Moroccan Rose Oil Benefits
Helps calm, relieve stress and then enhance your mood if used in massage.
Promotes the blood circulation.
Reduces stretch marks.
Whitens sensitive areas.
Keeps your smell good.
Deeply moisturizes the skin and protects it against dryness.
Prevents inflammations.
Included in acne treatment.
One of the most important ingredients of any natural mask.
3- Moroccanoil Treatment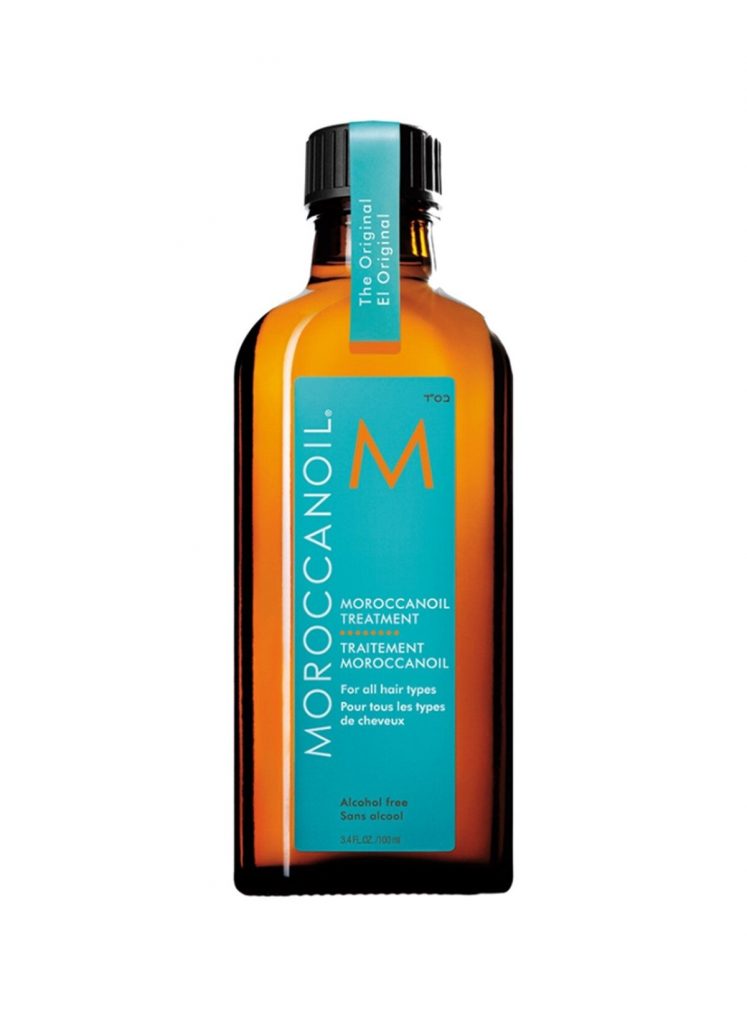 We can't finish the list of Moroccan authentic oils without this one. Be sure that it will show you amazing results in a short period of time. This product is indispensable for your hair.
Why?
Because it is a mixture of beneficial oils and medical treatments. One of its most important ingredients is Argan oil.
As indicated by its name, it's a comprehensive hair treatment since it can solve all your hair problems.
Moroccanoil Treatment Benefits
Smoothens hair and makes it straighter, softer and silky.
Never leaves any oil traces on the scalp.
Helps you have shiny hair.
Makes the hair consistently smell good.
Contributes to the elimination of the frizz.
Beldi Soap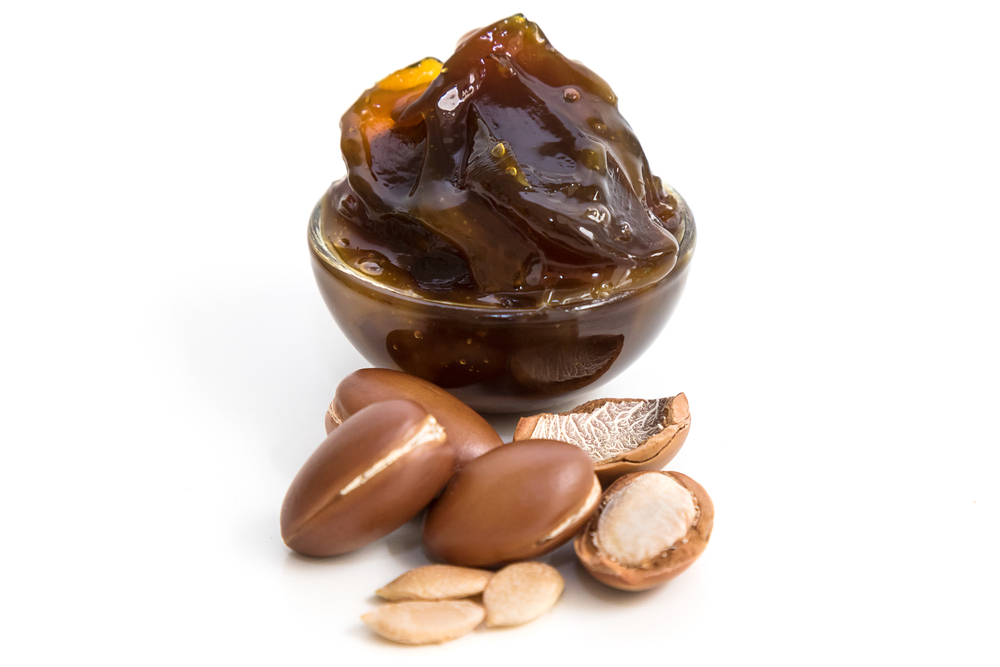 Here is the second item of our top picks… If you managed to get beldi soap, it could be so satisfying to the point where any other product would be extra.
Beldi Soap Benefits
Peels the skin and makes it very soft, exactly like a baby's skin.
Can be used daily as a lotion and cleanser.
Keeps the skin soft.
Unifies the skin tone.
Reduces face pigmentations.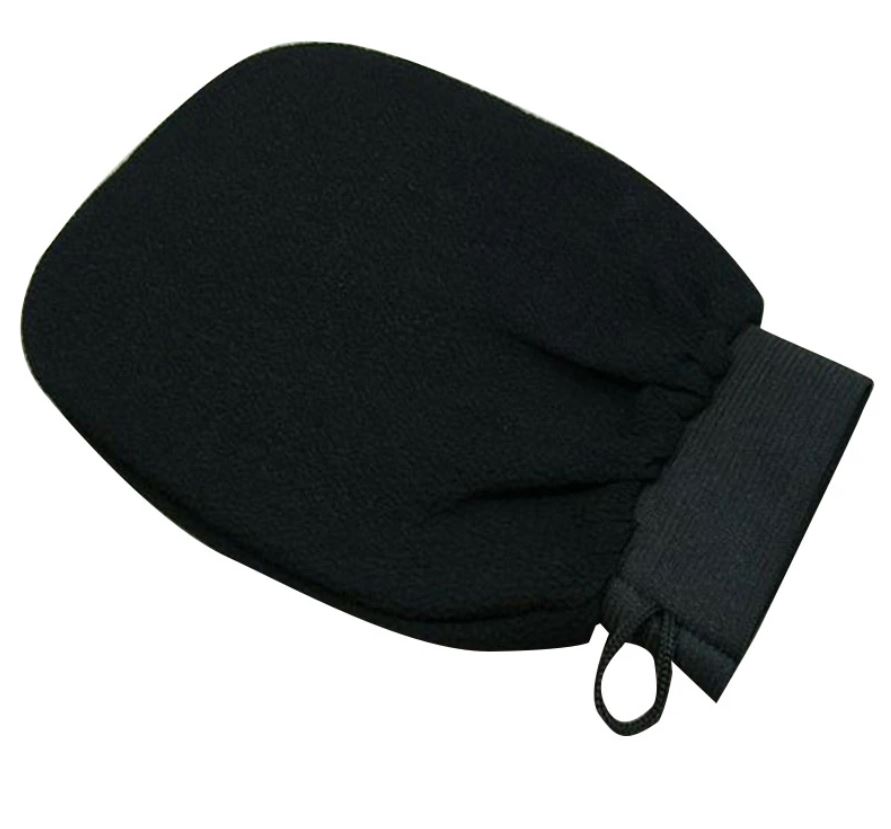 Don't forget to use the soap and the luffa bath gloves together for better results. Rubbing the kessa glove (Moroccan luffa) helps remove the dead skin, peel and bleach the dark areas of the body.
Order natural soap from Souq Fann and take advantage of the special offers
Henna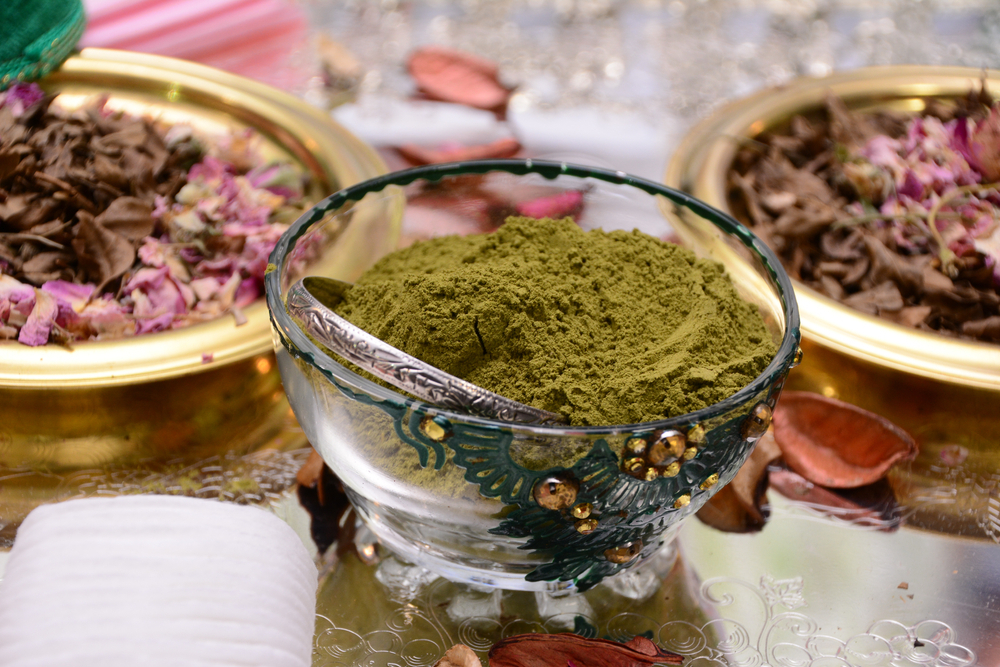 Moroccan henna has always been related to local traditions and joyous occasions such as weddings. In addition to being considered as one of the Moroccan cosmetics products, it has special uses concerning skin and hair care. Actually, it is a magic powder.
Moroccan Henna Benefits
A 100% natural hair dye away from chemical ones.
Strengthens the hair and increases its thickness and density.
Prevents hair loss.
Cleanses hair scalp and kills microbes.
You may also like to read:
Natural Products that You Should add to Your Self-care routine
Aker Fassi Powder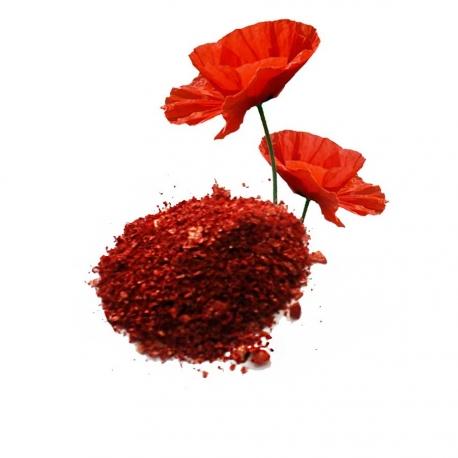 It's a natural tint made of a certain kind of flower after drying and grinding.
Aker Fassi Benefits
Gives skin pink or red color, particularly lips and legs.
Protects lips against being chapped.
Clears the skin and makes it pure.
Can be mixed with Henna to get a glowy color.
Moroccan Clay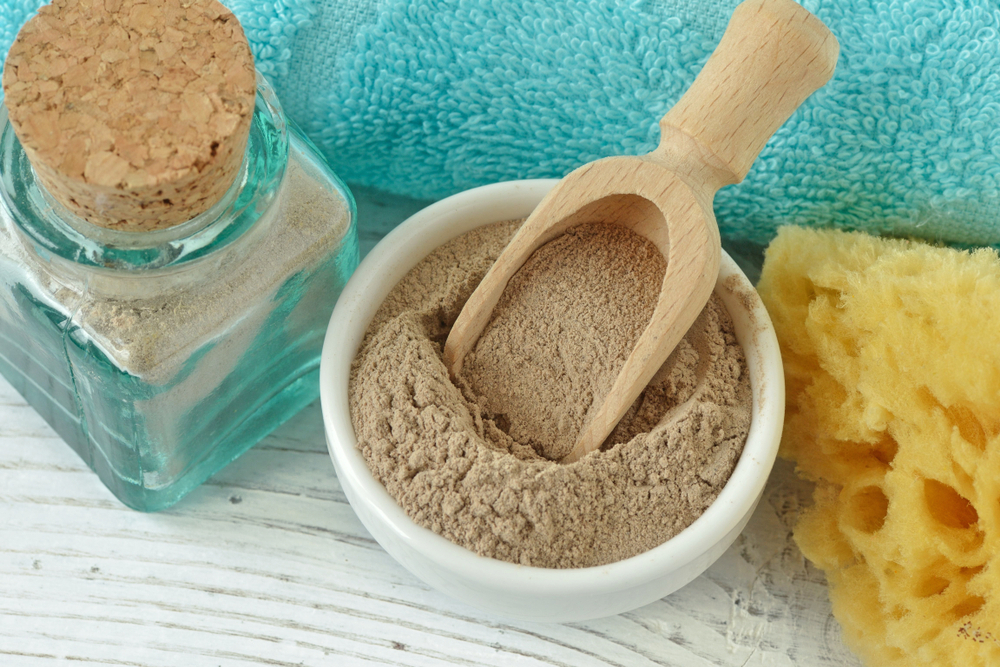 When we hear the word "Morocco", the first thing that comes to our minds is Moroccan clay. It's also called "Ghassoul Clay".
Moroccan Clay Benefits
Reduces skin pores.
Can be used as a natural shampoo alternative.
Purifies skin and cleans it from toxins.
Softens both skin and hair.
Prevents formation of dark spots and blisters.
Removes dead skin.
Buy high-quality pottery products from Souq Fann
Moroccan Musk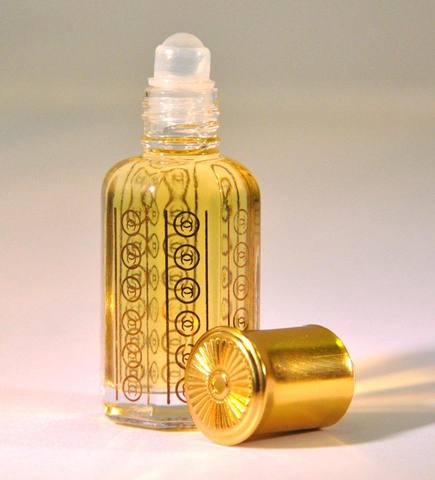 Your natural self-care collection won't be complete without this scented product. It works as a sweet-smelling attractive perfume.
Check our collection of scented candles on Souq Fann website
Moroccan Black Khol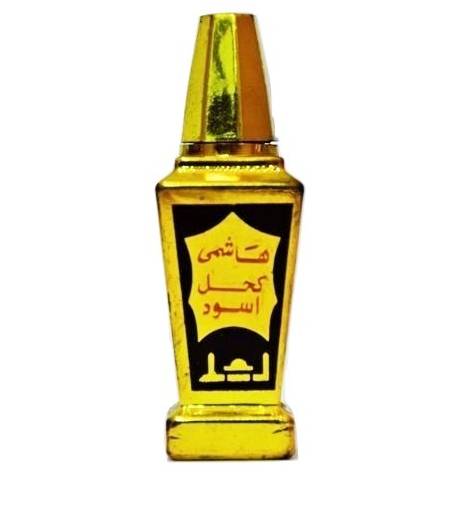 As we have just seen, there are many Moroccan natural beauty products. Here is another new amazing one.
Moroccan khol has long persistence, which means it can last for hours. Don't worry again that your khol will be smudged or rubbed off! Plus, it gives your eyes an attractive appearance.
Traditional Moroccan Hammam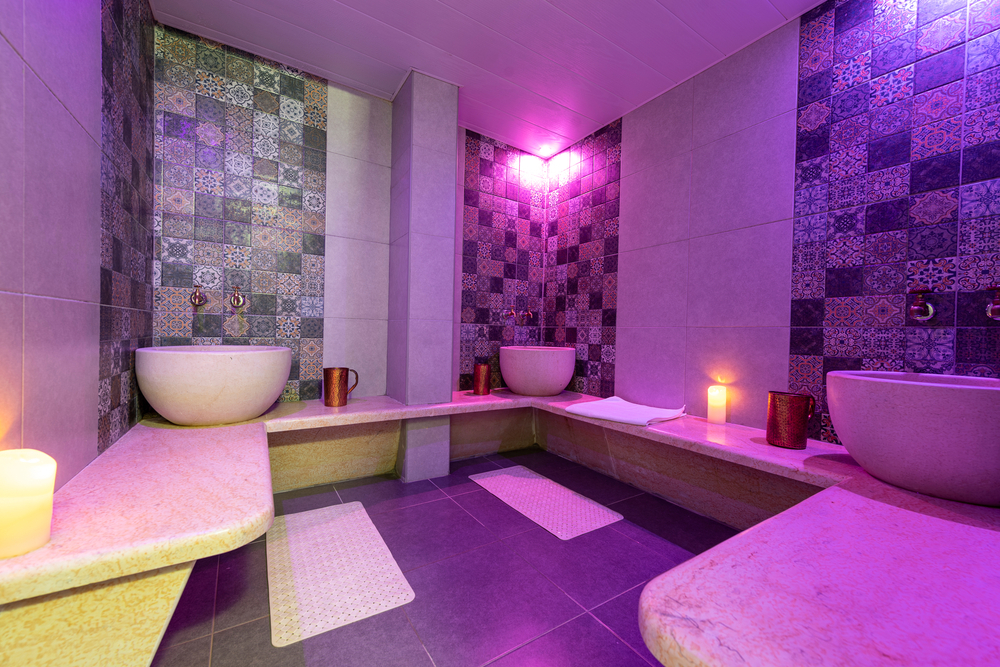 Our last item isn't a product actually, it is a place you have to go and try by yourself.
Bring your clay, Moroccan oil shampoo, Moroccan oil soap, or whatever products you want, and then go to one of the hammams that are found everywhere in Morocco's streets.
Know that you're going to have an unprecedented experience. Enjoy every moment there!
Choose your favourite relaxation product from Souq Fann store
Finally…
Morocco is known for its vast cosmetic market which continues to grow day by day.
At the present time, Morocco exports these products and more to countries all over the world. Moroccan beauty products don't only compete with the most important global brands, but they also surpass them!
That is definitely something to be proud of!