Every year in November, the whole world waits for Black Friday sales that incentivize people to plan their massive shopping during this period of time. It's like a shopping holiday season…
As the date of this year's event approaches, we'll give you tips and instructions on how to make the most of this once-in-a-year event.
See Also: Are You a Fast Fashion Consumer?
But first, let's provide you with some interesting background information about Black Friday or White Friday, as Arabs refer to it.
The True Story Behind Black Friday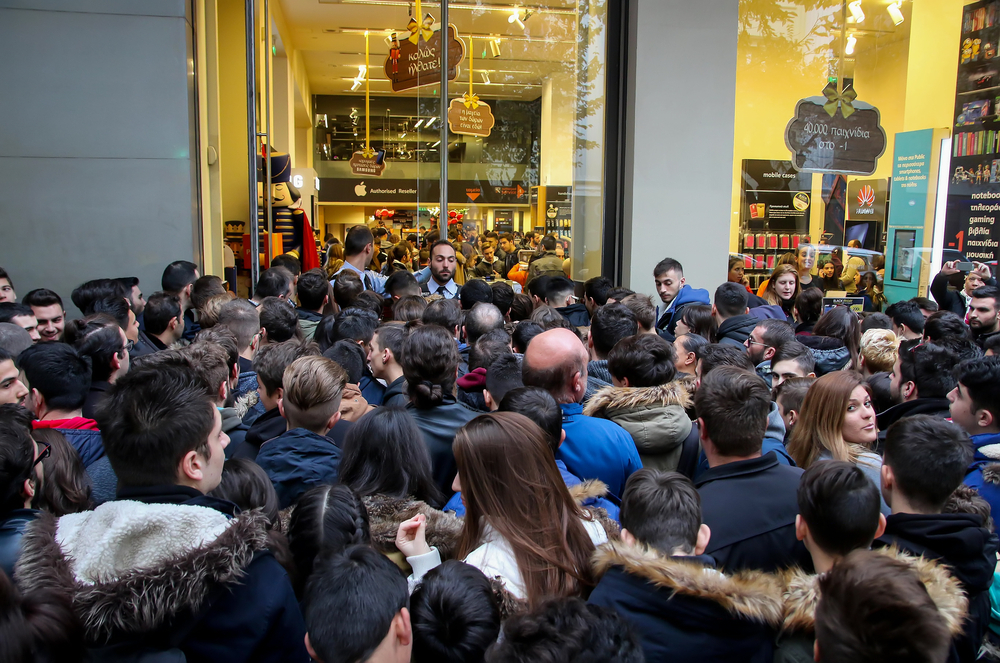 If you're asked "Do you know why Black Friday is called Black?", what would your answer be? It's great if you already know.
However, if you aren't familiar with the real reason and still wondering why, here's a summary of the backstory.
Let's just start with the fact that Black Friday is the Friday following Thanksgiving.
In the early '60s, cops in Philadelphia used the term "BLACK" to describe the violence situation at that time. There were major traffic jams and accidents in the city, which was caused by tourists visiting the state and killing for shopping.
Since then, Black Friday has become an annual tradition that everyone waits for… Not just in the United States, but throughout the world.
Despite all this, some countries do not celebrate or pay attention to this event such as North Korea, Venezuela, Iran, and Afghanistan.
Tips to Shop Like a Pro in Black Friday
So…are you ready for shopping? W bet you are! and to help you have a great shopping experience, we're sharing with 10 killer tips to shop like a pro during this coming Black Friday:
1- Make Your Shopping List
The first and most important piece of advice is to be specific. a list of the items you need to buy.
Why should you have to do this? Because if you don't, you'll end up buying everything you find cheap, even if you don't need it. going to lose money than save it.
Make sure
We also recommend that you split your shopping list according to your needs, from the most to the least important, while keeping your budget in mind.
A Little Research Could Make a Difference
Do a thorough search for the items you want to buy separately. Get to know about the standard prices, the best materials, and so on.
Furthermore, you'll need to do this ahead of time so that you can properly compare the market in its normal state to the market during this event.
Remember to look at the product's price history as well.
Take a look at these high-quality clothes available at Souq Fann
3- Decide Where You Want to Shop
Whether you prefer to purchase the product online or in-store, you must first select the ideal place to purchase it.
Learn more about the shop by checking the website and following it on social media.
You should also research the store's return, delivery, and other policies before making a purchase.
4- Track Prices
Prices fluctuate daily, and discounts aren't always the same, so keep an eye on these adjustments. Set up alerts, sign up for the shopping sites and subscribe to the newsletter to get up-to-date bargains and discounts.
5- Save More Money with Coupons
Coupons are available at a variety of sites and stores. It's an efficient approach to save money. Make the most of it and don't let it go to waste.
You may install extensions to your browser that will automatically collect coupons for you and apply discounts to your cart to make the purchasing process much easier for you.
Examples of Extensions:
6- Ads are Important on Black Friday
We're talking about traditional advertisements as well as those available on websites and applications.
If you truly hate advertisements, try to get along with them during this period of time, they will be really beneficial to you.
Assume you found an ad on the website for a good deal on something you want to buy, then you decided to go buy it from the store. Wouldn't it be better to bring the ad with you so you have more confidence in negotiating the price?
Not only that, usually when browsing online stores for shopping you end up seeing ads for similar products, and you might then find better products in lower proces!
Browse handmade beauty and self-care products
7- Don't Toss Aside Receipts
There's no need to tell you how important this is if you want to keep your right to return the product. It's common sense!
Actually, it's a tip that you can apply on any day, not just Black Friday.
Read more: Natural Products that You Should Add to Your Self-care Routine
8- Don't Let Low Pricing Fool You
Not every low-cost product is a good one. It's sometimes inexpensive, but it's awful. Be careful!
9- Beware That You aren't Being Scammed
According to experts, this is the time of year when most cyber breaches occur.
Here're suggestions to avoid this:
keep track of all of your accounts and movements.
Use different passwords and don't use the same one for all websites.
Avoid completely free offers that don't make sense. At the very least, you have to be suspicious.
When you're shopping, make sure you're on a secure network.
Similarly, do not visit any unsecure websites.
Don't click on any link unless you've double-checked it.
10- Go Shopping Early in the Day
You mustn't wait till evening, but rather go shopping early in the morning.
Waiting till the end of the day will not be in your favour anyway.
Order Unique gifts to express your love and we will deliver them wherever you are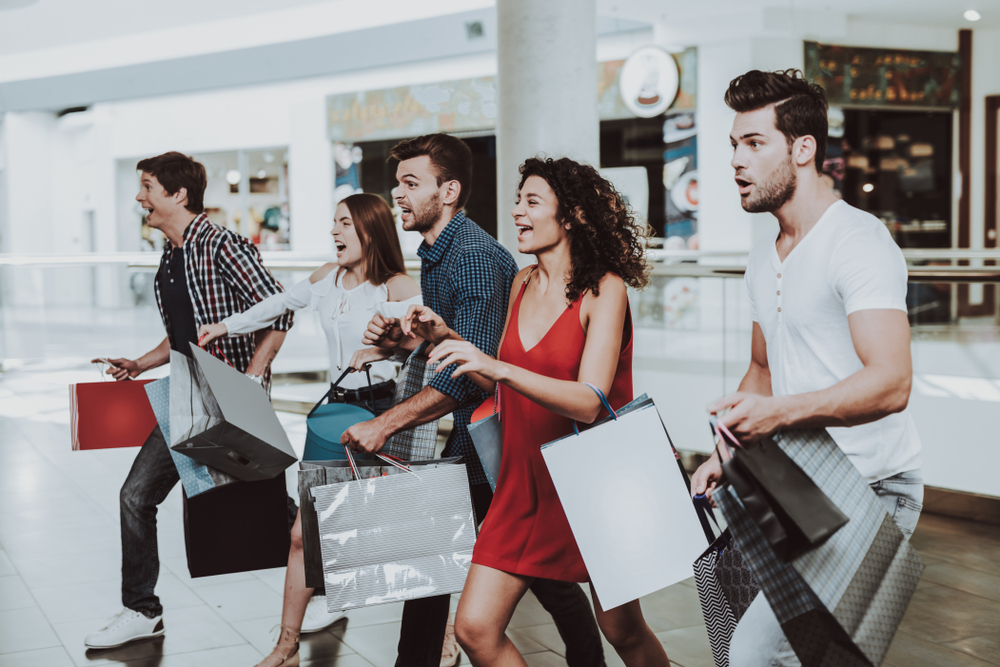 Alright, as a quick recap
For those that take advantage of Black Friday, it is a golden chance. on the other hand, sometimes Black Friday shopping can involve a certain amount of risk. So, apply the tips mentioned earlier to make more use of the event and save your money.
We, in Souq Fann, celebrate Black Friday 2021 with unprecedented sales and discounts…
Don't miss out on this opportunity and sign up right now to be the first to hear about our exclusive offers.