The recent period has changed the way we see our homes and inspired us to pay attention to decoration and interior design.
Due to Covid-19 pandemic we were obliged to spend our whole day in the house which made us realize how important it is to have a comfortable, practical, and well organized home.
Everyone considers their home as their kingdom. That's why they give it a lot of time and attention, and there is nothing wrong with that. Putting effort to make your house look better will affect your psychological state positively.
In today's blog, we are going to help you making your house even more organized with this amazing home decor trends that will add a great touch to your living space.
See also: 10 Amazing Mental Health Benefits of Playing Chess
Wicker Furniture
Wicker furniture is such a stylish trend in decoration. It gives warmth and can be used both indoors and outdoors.
Check out Souq Fann movable furniture that suit all tastes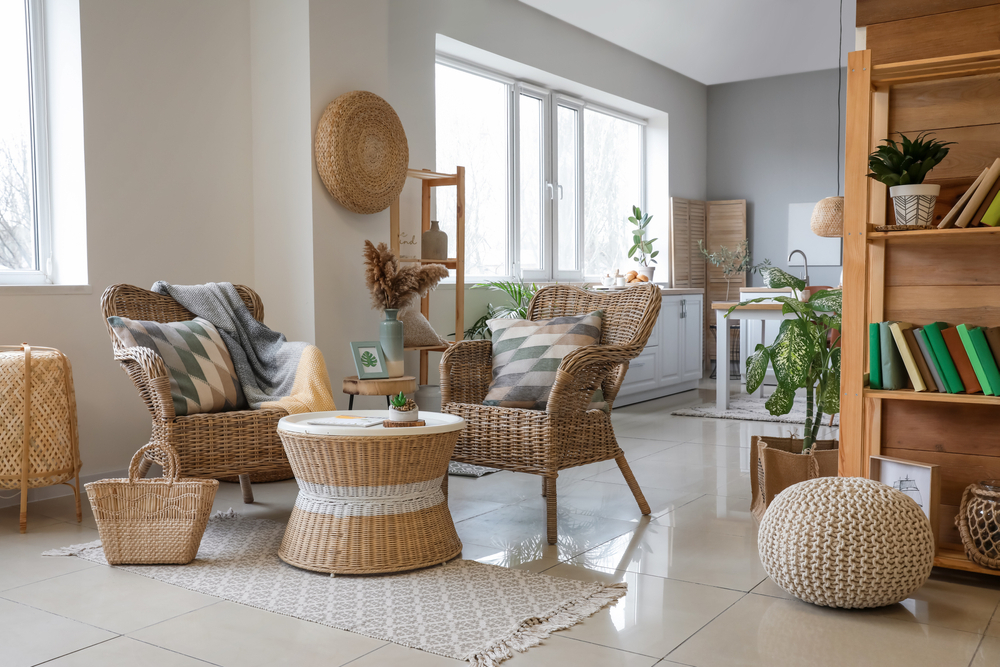 Industrial Style
The industrial direction has become common since 2010. This style, inspired by old factories, is one of the best-known home decor trends now. It represents both modernity and tradition. You can combine it easily with other decorations tastes.
What's so special about this kind of style?
Mixture of dark and neutral colors shades
Areas with high ceilings
Merging spaces
Using metal, brick, and wood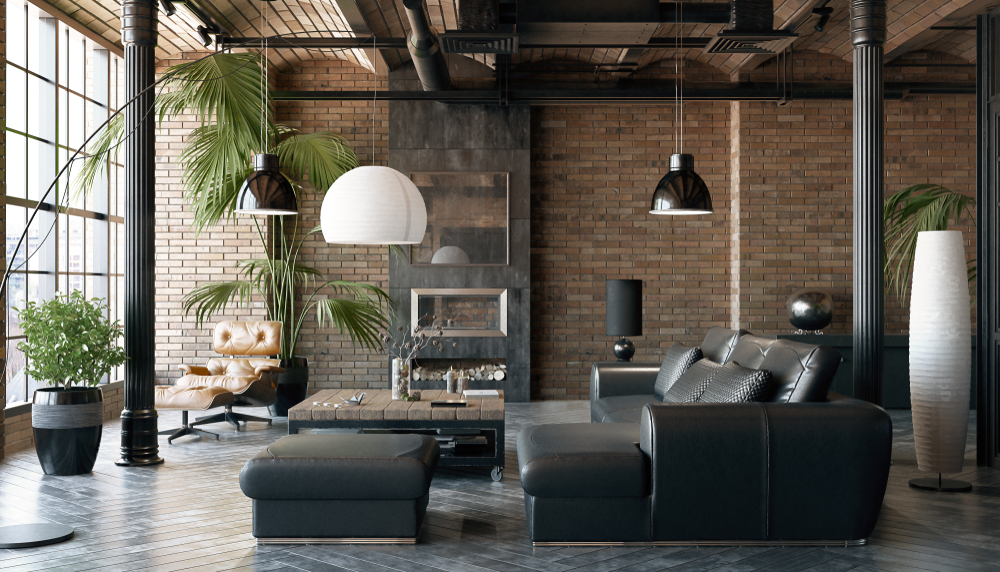 Rounded Design
Not so long ago, soft shapes of furniture became trendy in interior world. Unlike angles and strict lines, rounded designs are so sleek and plush.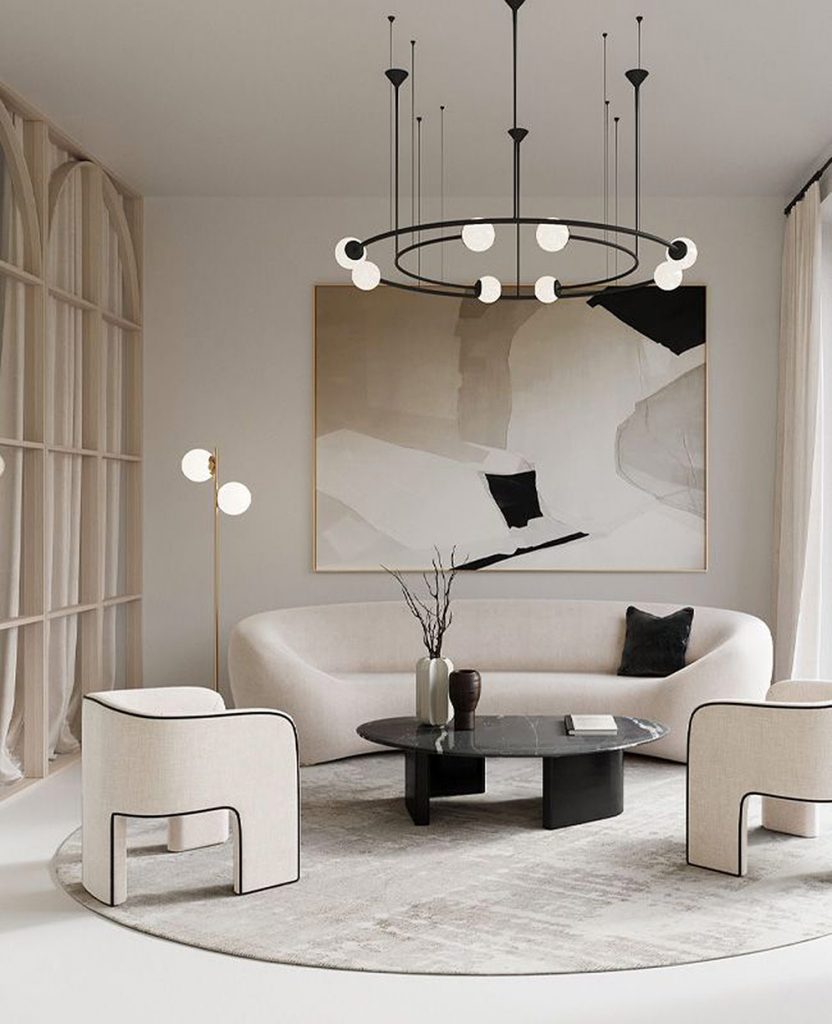 Oak Hardwood Flooring
For years, there have been a lot of materials used for flooring. Trends come for a while and go. However, oak has remained popular because it easily gives the wanted warmth feeling.
Another thing about floor decoration is that the full floor coverage is still quite popular for the same reason. I mean it also provides a real feeling of warmth.
Don't miss this opportunity to get a coloured floor rug or mat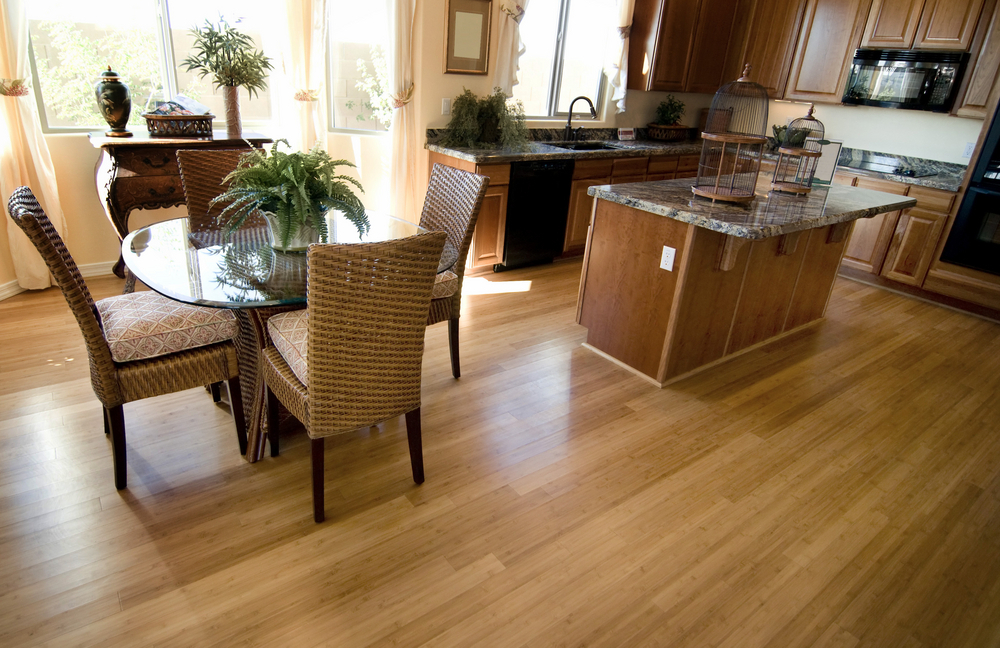 Home Gardening
It's like bringing nature home! And we really realized how much happiness this green can bring to us.
Plants play a great role in reducing stress, giving an attractive appearance to the place where they grow.
If you're a plants lover, don't hesitate to try our collection of green products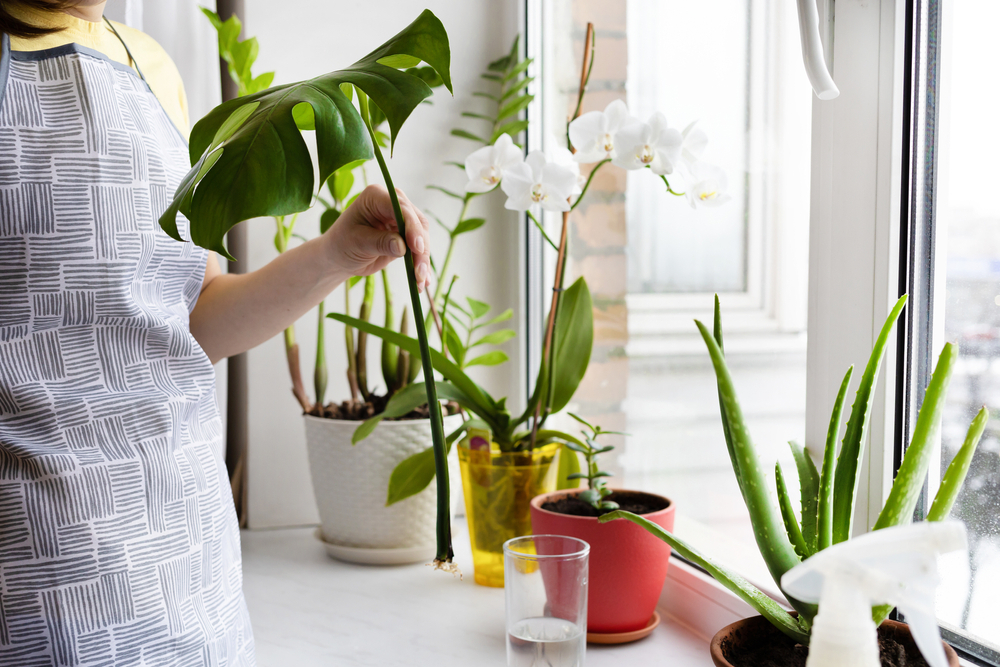 Wallpaper
Let us thank the trendsetter of this great decor direction. Wallpaper dates back to the 13th and 14th centuries. Since that time, it didn't disappear… Just the opposite, it keeps being one of the rising home decor trends.
Currently, wallpaper production techniques are being developed in an amazing way. 3D drawings are now available.
Don't leave your wall blank and buy one of our wall decor pieces instead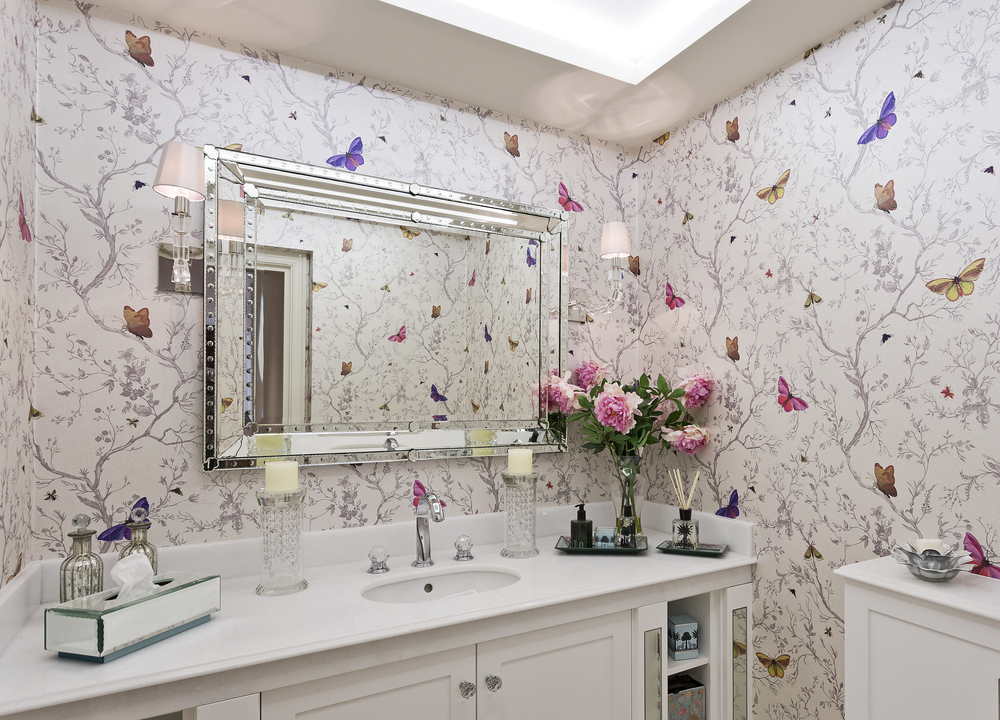 Minimalism
Minimalism is not related to clothes only, it is a lifestyle. Selectivity and simplicity are essential for modern-looking decoration.
The positive side of this trend is that it makes you fall in love with your simple couch and bed and feel grateful for every inch of the house.
Despite all this, some believe that this trend doesn't allow them to express their special personal taste as they have to get only the essential pieces.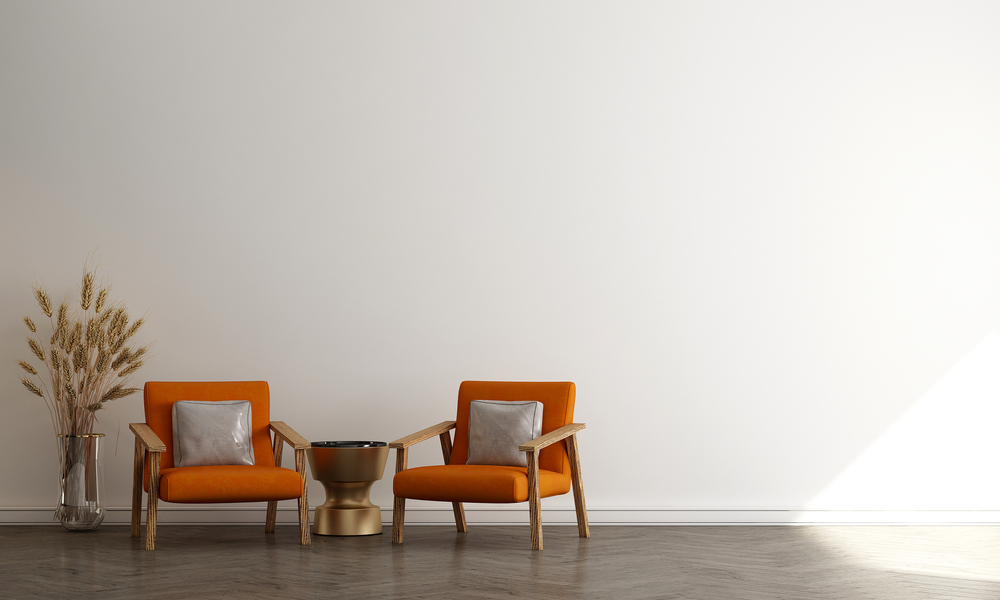 Follow these tips for a perfect interior minimal design
Yes, it's a call for simplicity, but applying the style is rather complicated. So, here are some tips that could be an answer to the question, "Where should I Start?"
Get rid of all your unnecessary accessories and pieces of furniture.
Invest in valuable storage units to store your holdings so that the space around you will be devoid of mess.
What matters is the quality, and not the quantity.
Use multipurpose furniture, for example a couch that can be used as a bed, or tables with drawers…etc.
Wall Sconces
It's really one of the most important home decor trends that deserve to last forever. It's astonishing how it has a wide range of choices. Classical or modern decor? it doesn't matter, it absolutely suits them both.
Installing wall sconces is like having a charming and decent piece of art inside your house. You can install them everywhere, in corners, corridors and rooms alike.
Order a table lamp from the amazing collection of cozy lighting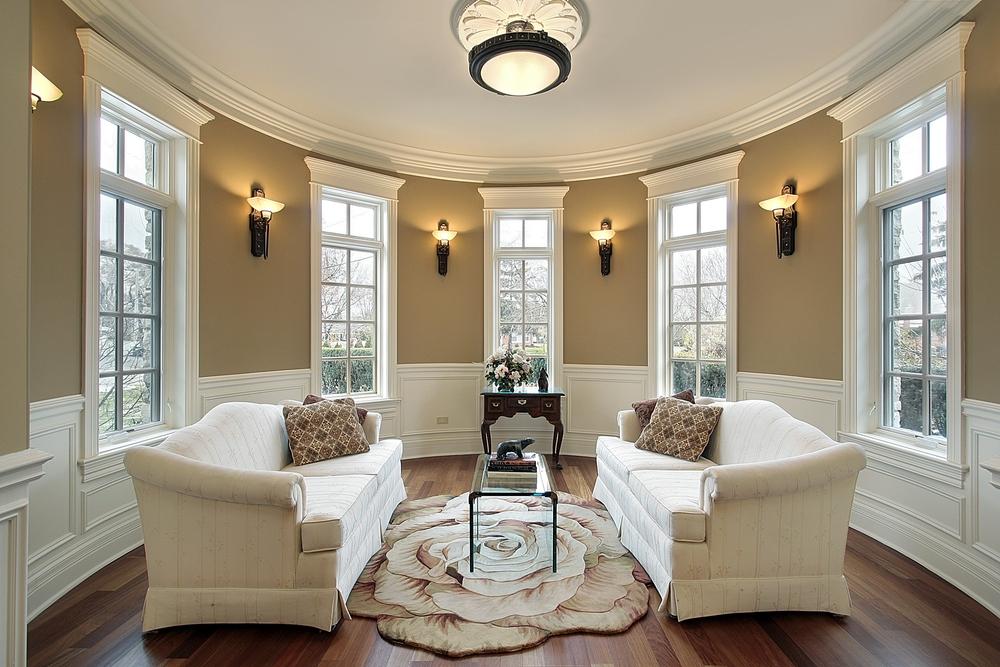 White/ Green Kitchens
If you're looking for an everlasting trendy kitchen colour that's been on the scene for a long time, you should think about the traditional white.
But if you prefer to follow the latest decoration trends, we just recommend that you use green and all its shades invariably. By the way, a lot of Instagram users have been interested in these green kitchens lately.
Related: Tasty Traditional Arab Food You Must Try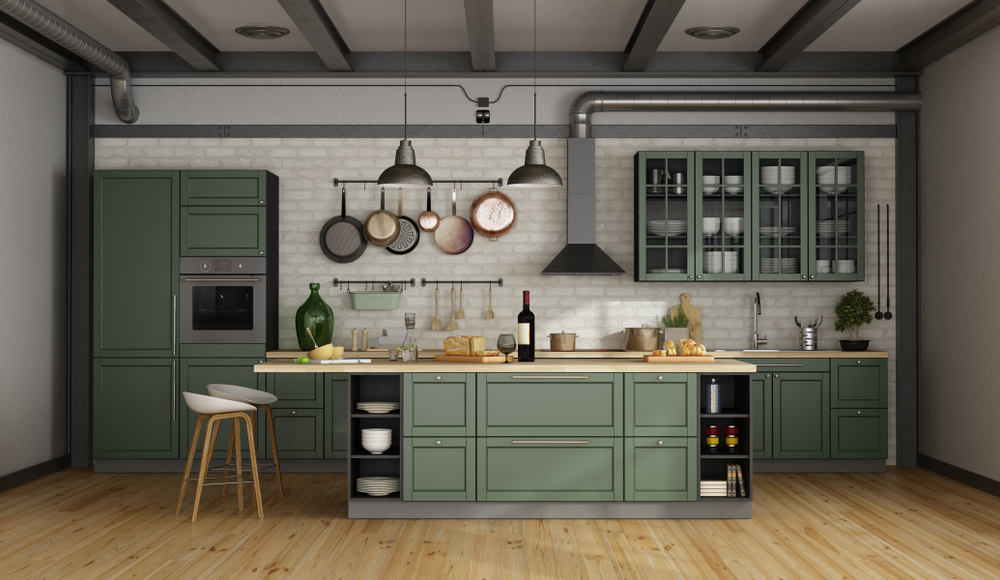 Neutral Paint Colors
In general, we mean painting walls of the house in neutral colours like white, beige, and grey. This style has many features, the most important one is that it is an endless home decor trend so, you will not need to renew it according to decor changes.
It also enables you to change any of the room furniture without being forced to choose a certain colour. It is much simpler than that!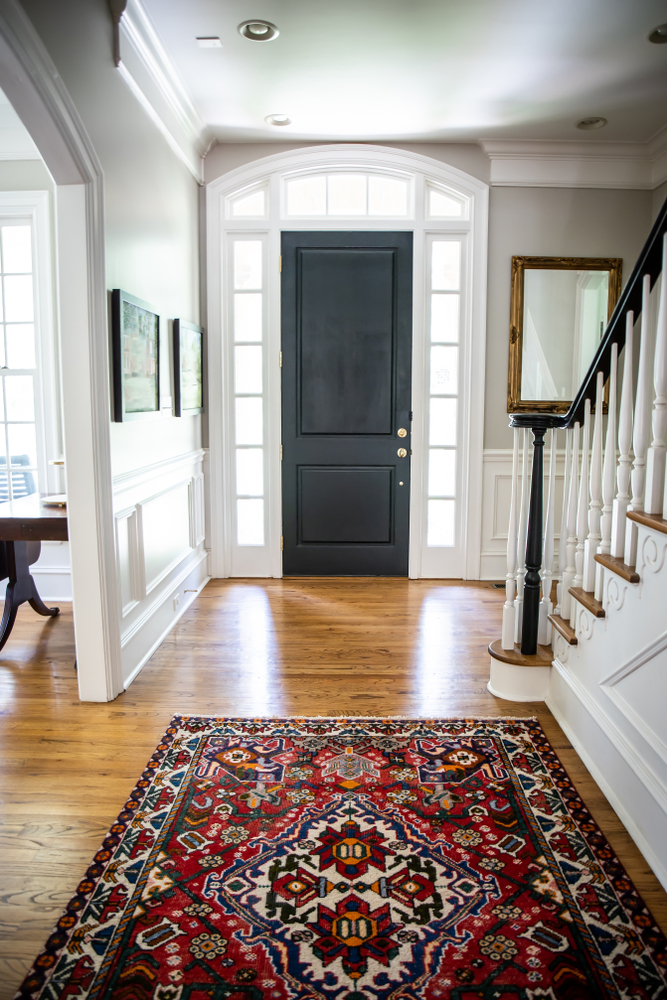 Wall Gallery
Nothing is better than feeling that your living area is entirely full of things of your choosing.
You can achieve this by customizing a wall in any room to hang photos and paintings that indicate your taste. This wall must be something that you feel comfortable looking at. The photos may be personal or a piece of art. Actually, there's no limit to what you can do with this wall. Just be creative!
Start setting your home gallery corner with these handcrafted scenic art pieces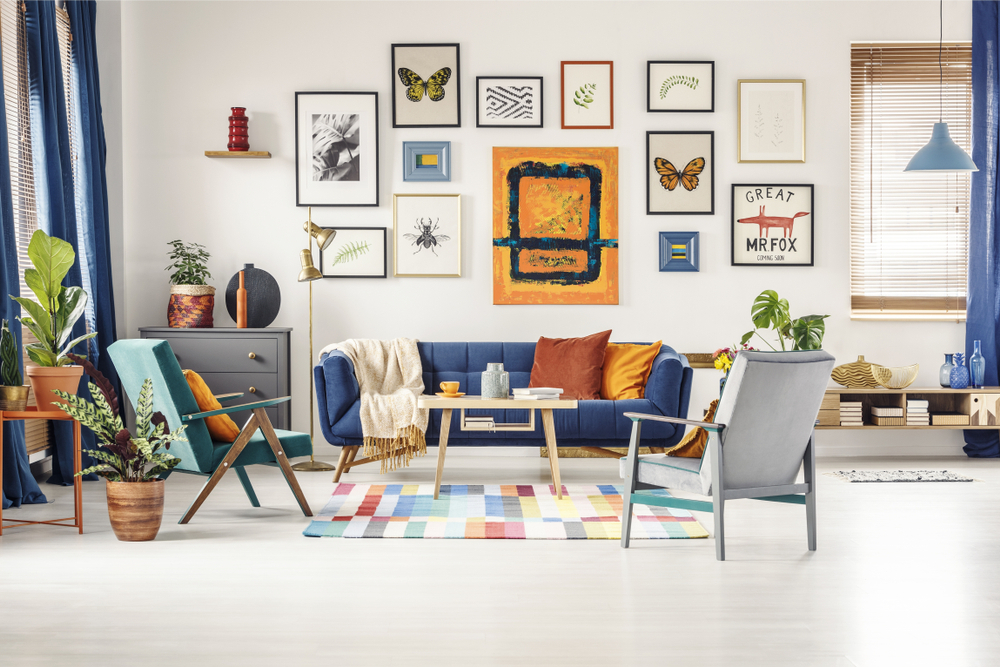 Home Workspaces
This trend may have disappeared in the 90s, but it has resurfaced because of the global pandemic. You don't even have to set up an entire room or get your office home.
It's enough for you to devote a little space for working and productivity. Not to mention, you can exploit any empty space in any room and then turn it into a wonderful workspace.
Are you obsessed with stationery? This collection is just for you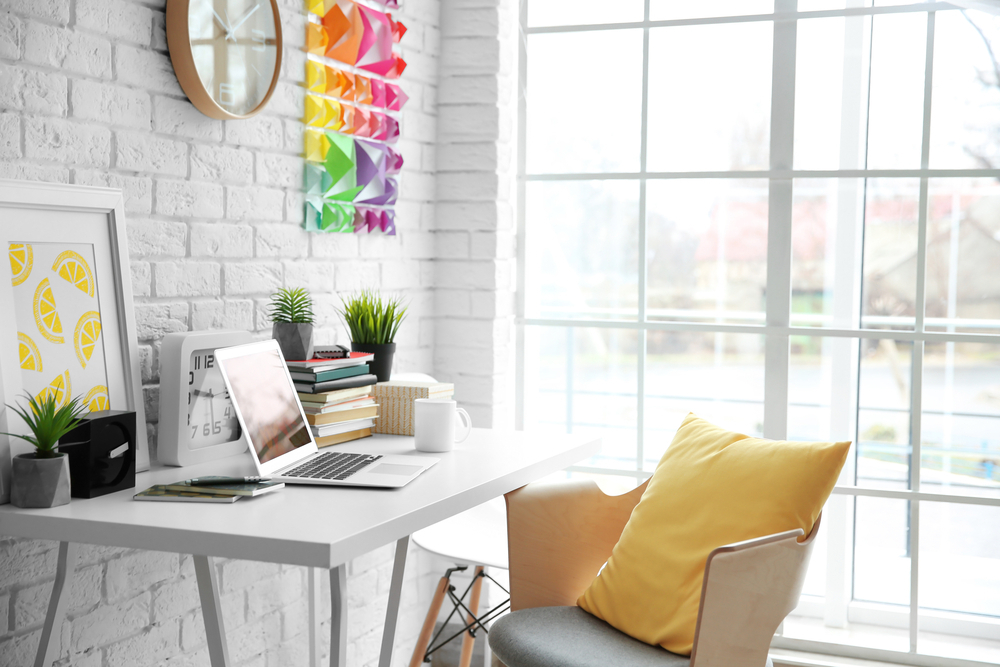 You can find everything you need to know about interior design, ideas, budget, advice, and a whole lot more on Apartment Therapy
Final Words
When it comes to home decor, the main rule is that there are no rules! You can decide what reflects who you are, based on your own taste. Make your slogan be "easing the daily life", not just mimicking in vain.
The important thing is to be completely satisfied with the place you live in.