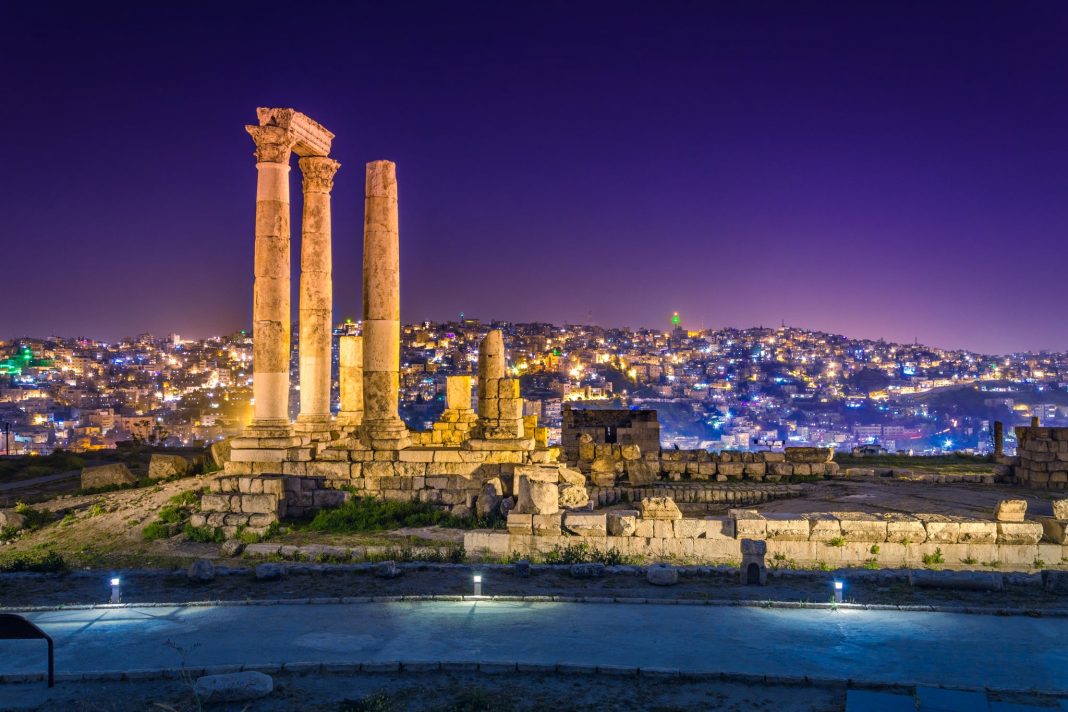 Did you know that Jordan is listed among the top 40 countries in the world for medical tourism according to MTI classification?
But medical tourism is not the only thing you can do in Jordan, there are a lot of other historical and archaeological sites that you can visit and enjoy in Jordan.
In today's article, let's discover the hidden gems in Amman in terms of archeological sites. Some of them are famous but others are still undiscovered even by the locals!
1- Amman Citadel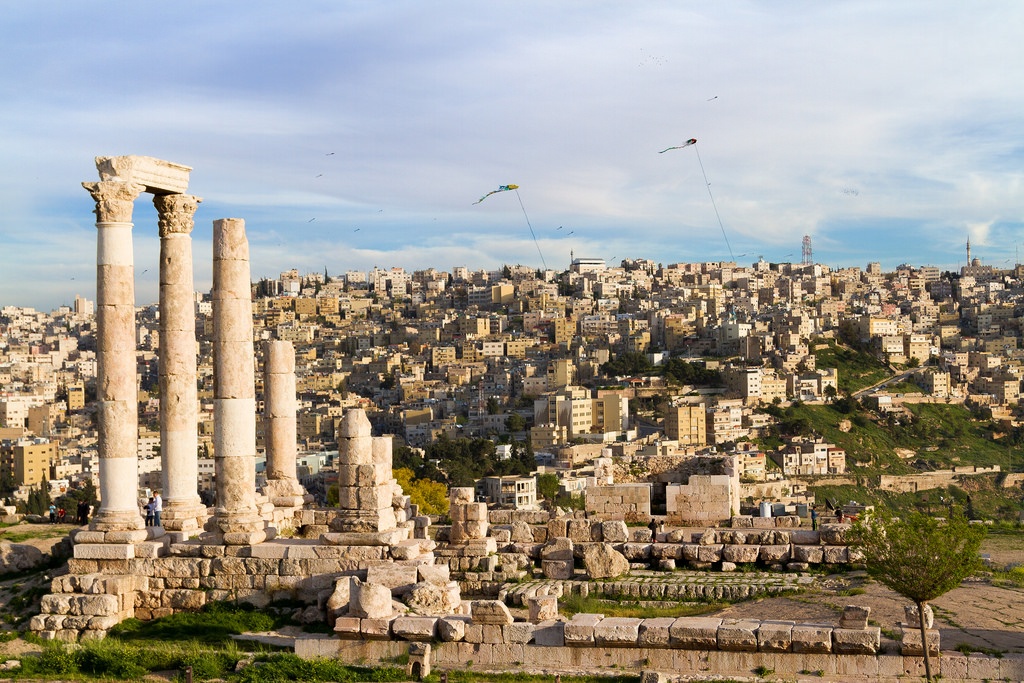 Amman Citadel is located on a hill called Jabal Al Qala'a which is situated about 850 meters above sea level.
While you are in Amman Citadel, you will be able to see the spectacular view of downtown and some of the city's 7 hills.
Shop Now: Amazing Art Paintings available now in Souq Fann
Things to See in Amman Citadel:
Temple of Hercules
The Umayyad Palace
View from the Citadel Hill in Amman
Byzantine Church
Jordan Archaeological Museum
2- Amman Amphitheater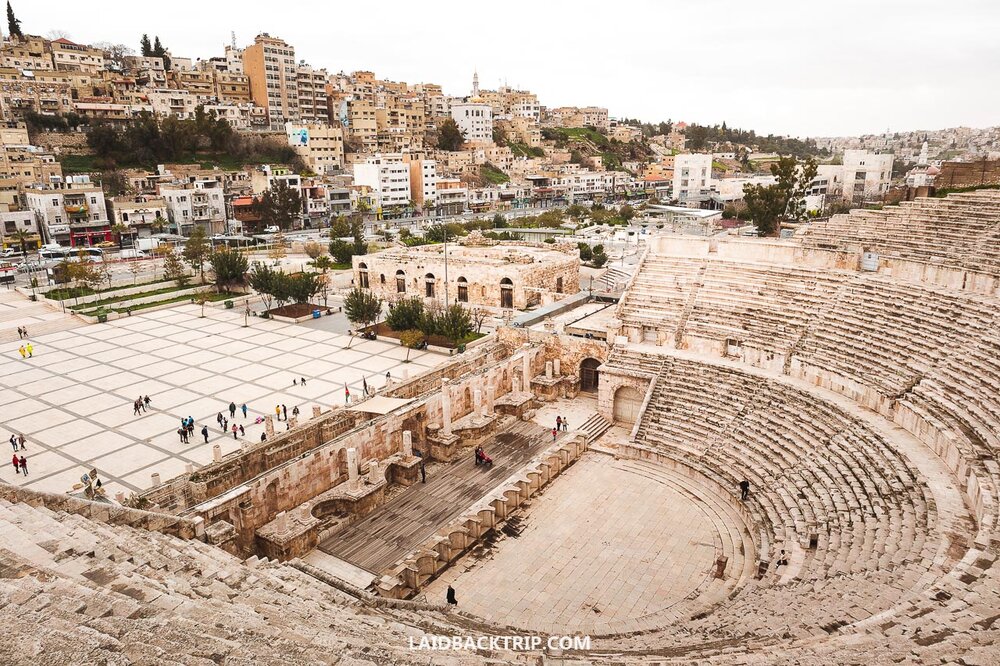 The Roman Theatre is one of the most renowned historical sites in Amman. If you want to take a journey through time to ancient roman civilization, then you should absolutely visit it.
And if you're lucky enough you might be able to attend a concert there, since it's still used nowadays to host different events.
3- Qasr Kharana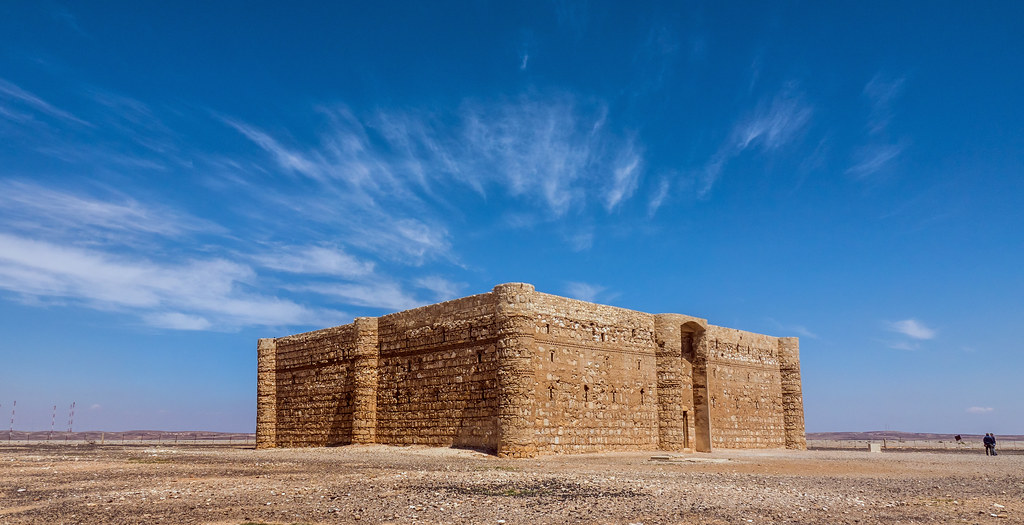 This desert castle is located in the eastern desert of Jordan and is just 1 hours away from Amman.
What is extraordinary about Qasr Kharana is the fact that it was not built like a normal castle. And there is no evidence that it was ever used during battles to defend its inhabitants.
Historians believe that it was built in the 7th century and was used as a meeting place by the Umayyad caliphs and bedouin leaders.
Browse now the handmade Home Accessories available at Souq Fann
4- Iraq al Amir and the Qasr al Abd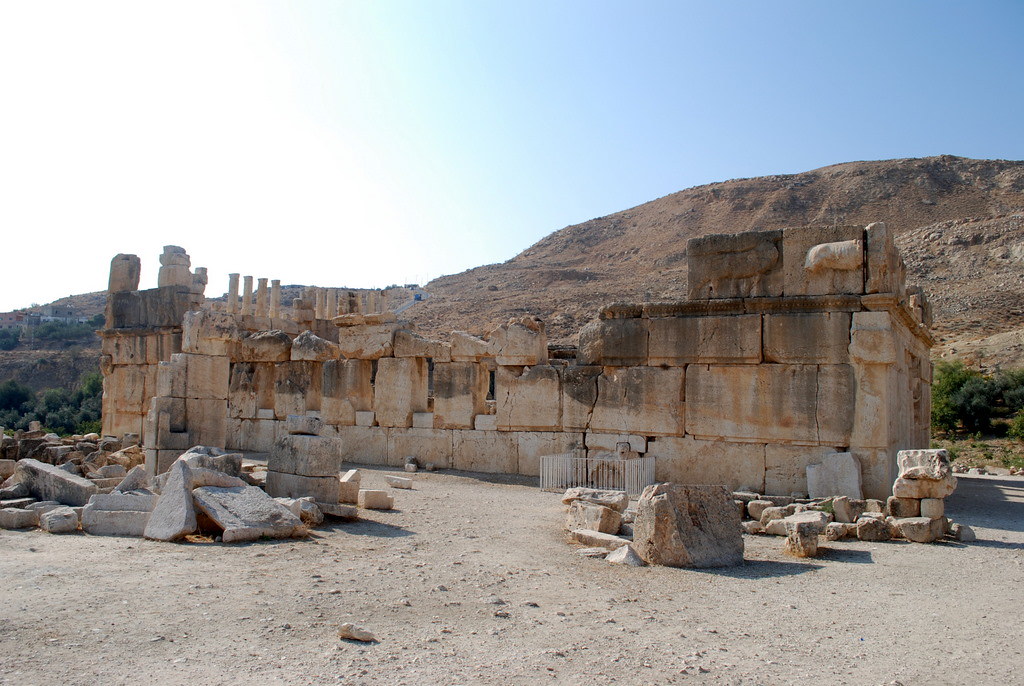 Located in the outskirts of Amman in the Wadi al Sir area, a small village called Iraq al Amir has a singular historical site: the Qasr Al Abd.
The palace is the result of an exile. An ambitious man from Tobiad family built it and ended up settling down there in Iraq Al-Amir after disobeying them.
Qasr Al Abd, with its carved lions, is a unique example of the Hellenistic architectural style in Jordan.
5- Rujm Al Malfoof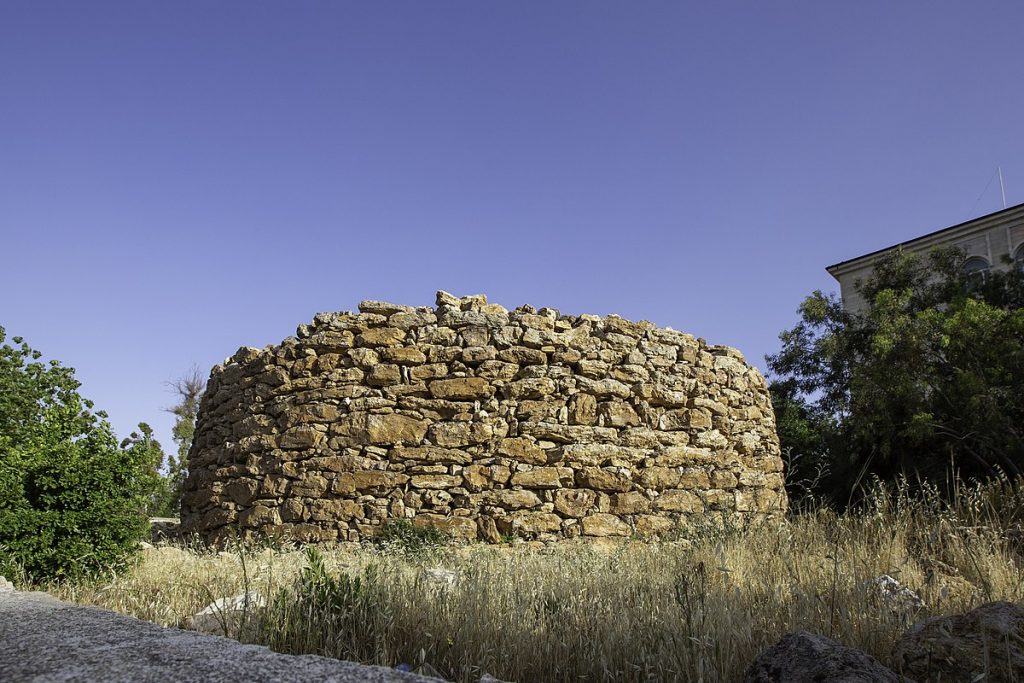 Who said that during the Iron age, Amman was a virgin land without structures and culture?
As a matter of fact, the Ammonite Kingdom left an important heritage that should make all of us very proud.
Rujum Al Malfoof (watch tower), built as a defensive structure, and located between the 3rd and 4th circles, witnesses the rich and ancient local history.
Don't forget to buy your souvenirs form Souq Fann when you visit Jordan
6- Qasr al Mashta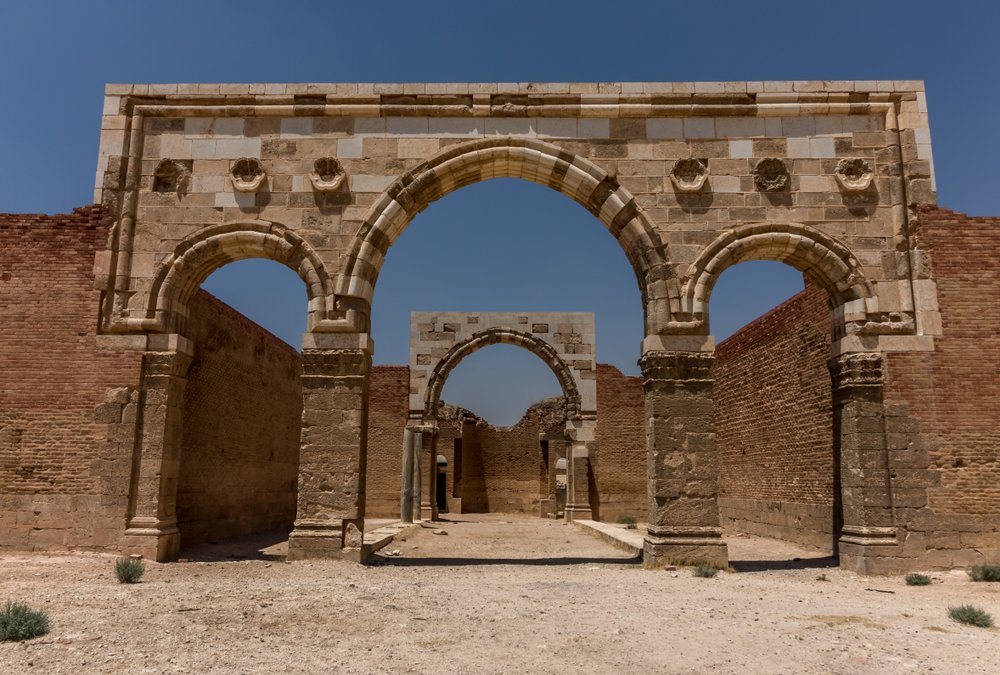 The palaces built by the Umayyad dynasty in Jordan are no stranger to the archaeological scene, but some of them have been in the shadows for too long.
As an example, we can mention the Mashta Palace that was built by the Umayyad caliph Walid II in 743.
A large section of its main facade is on permanent show in the Museum of Islamic Art (Berlin), but the palace is still accessible and only a few kilometers away from the center of Amman: on the airport road.
7- The Hijazi Railroad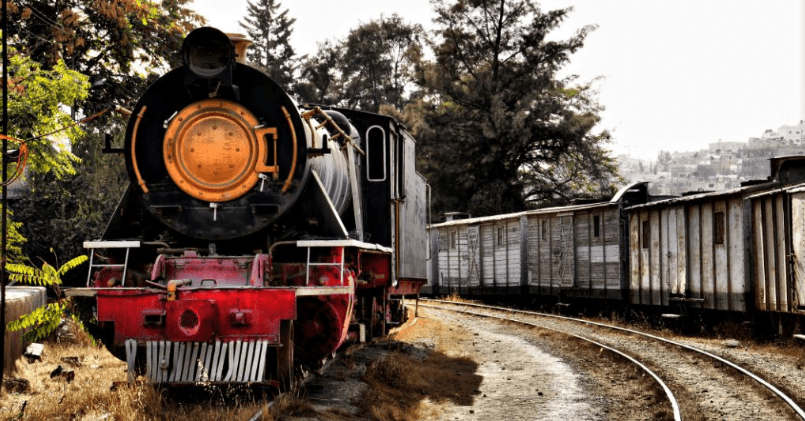 This railroad used to transport pilgrims all the way from Istanbul to Mecca, which made it one of the busiest in the Middle East at the time.
Nowadays, you still can take this historical trip from Al Mahatta till Al Jizeh, and experience the piligrims path as if the railroad is still active.
These were some of the archaeological sites in Amman…but they are not the only ones!
The city has many other historical archaeological sites, not to mention the museums and art galleries that you can enjoy during your stay.
But don't limit yourself with Amman, there is more to see in the country.
Pack your bags now and start your journey to explore the rest of Jordan's archeological sites treasures.