Mother's Day Gifts Your Mom Will Love
Let's be honest, if it wasn't for your mom, you wouldn't be here. She's your biggest supporter, confident, and a shoulder to cry on when things get tough. Your mom deserves the world every day, but especially on Mother's Day (March 21st). Though there is no way to ever fully show your mom how much you appreciate her, you can still give her a little something to show how much you care for her. Here are the best gifts (and gift sets!) your mom will absolutely love to receive this Mother's Day:
1. Genuine Handmade Leather
A mother's love is so genuine, it's only fitting that you give her something just as such. Genuine handmade leather goods are the perfect gift for mothers who appreciate quality and style. Shop quality genuine handmade leather goods on Souq Fann, including these beautiful leather wallets and purses from Sudan.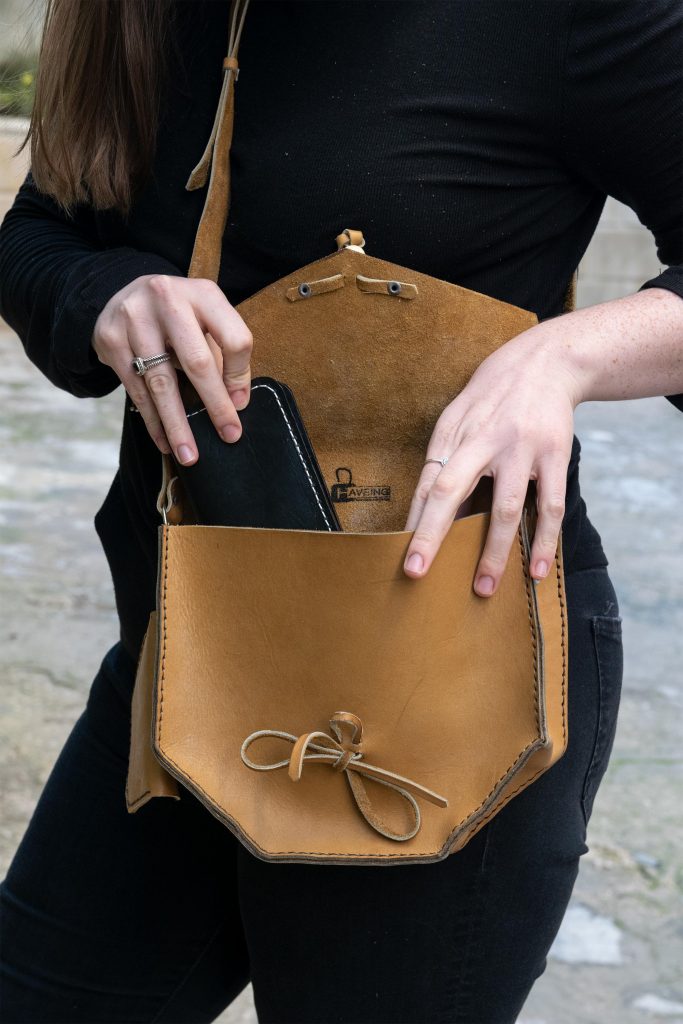 2. Dead Sea Bath Products
Let's be honest, your mom deserves a day (or week!) off. Let her relax and unwind with the incredible powers Dead Sea salt and minerals. Your mom will feel like a new woman after indulging in luxurious and rejuvenating products straight from the Dead Sea.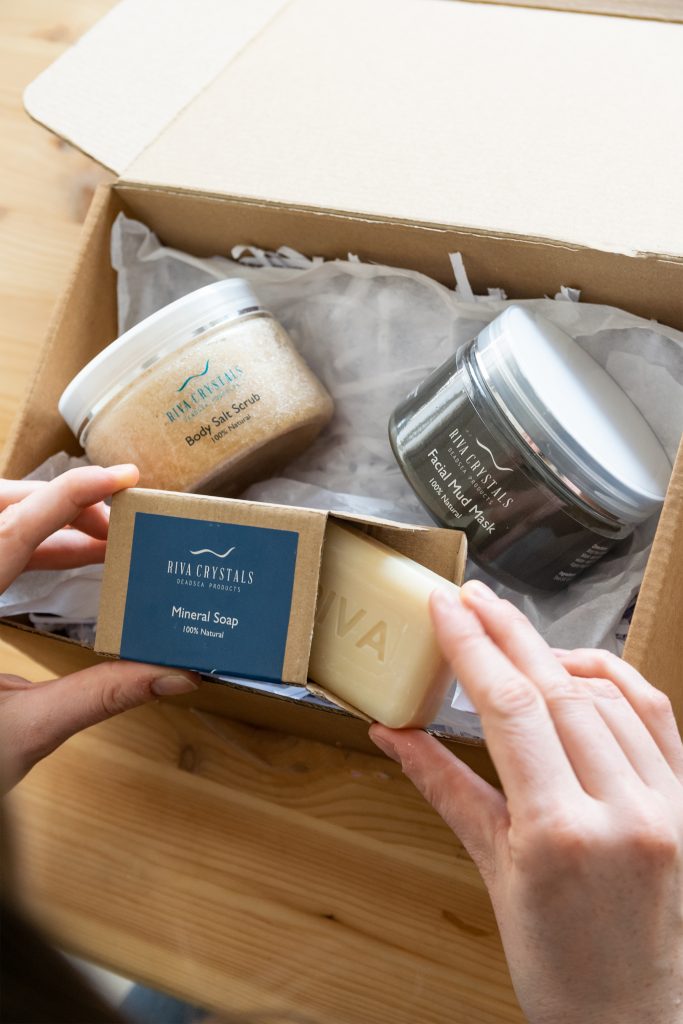 3. Hand-embroidered handbags
Your mom is one-of-a-kind, so why not give her something that resembles that?! Hand-embroidered handbags are the perfect way to show your mom that no other person is like her. Hand-embroidered purses are truly one-of-a-kind due to the hand-made nature of the product. You can find these beautiful hand-embroidered handbags (and accessories) by Yadaiha on Souq Fann.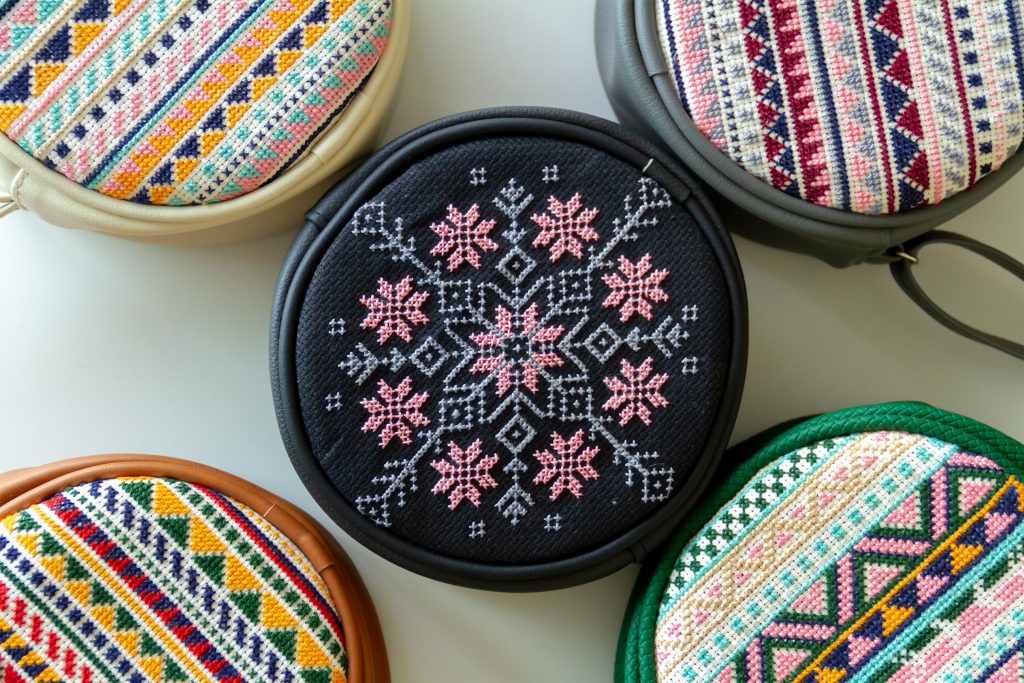 4. Calming candles
Let your mom indulge in the relaxing presence and smell of natural, hand-poured soy wax candle. These candles by Candlit burn for 90+ hours so she will have plenty of time to relax and enjoy herself.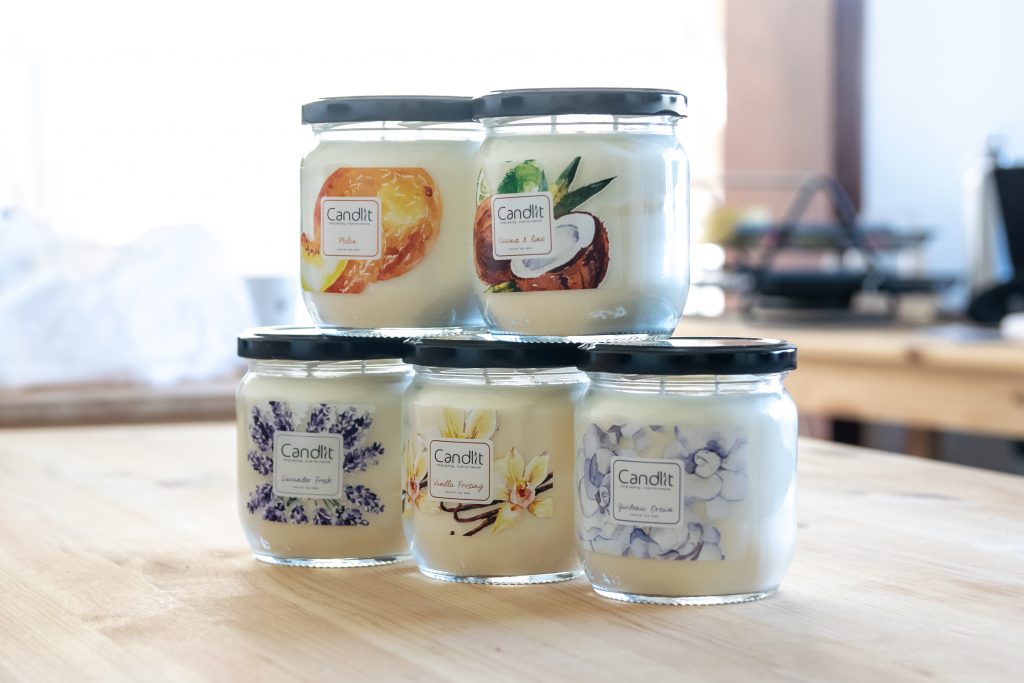 5. Handmade Furniture
Spring is officially on its way! Create a beautiful indoor/outdoor oasis that your mom can enjoy as the weather gets warmer. Check out these handmade hardwood furniture pieces that are sure to add a decorative touch to your space.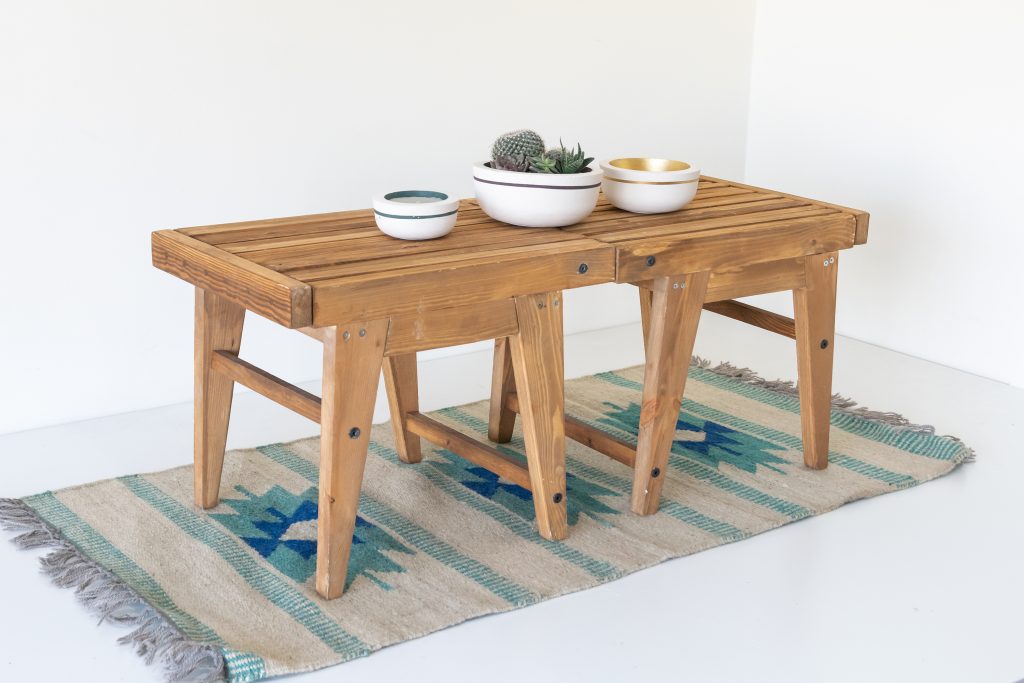 6. Stylish Cooking Tools
Is your mom the best chef in the world? Give her a gift that matches that title! Not only adorably stylish, these Magic(al) Bags will keep your writing paper mother's food the perfect temperature and easily transportable.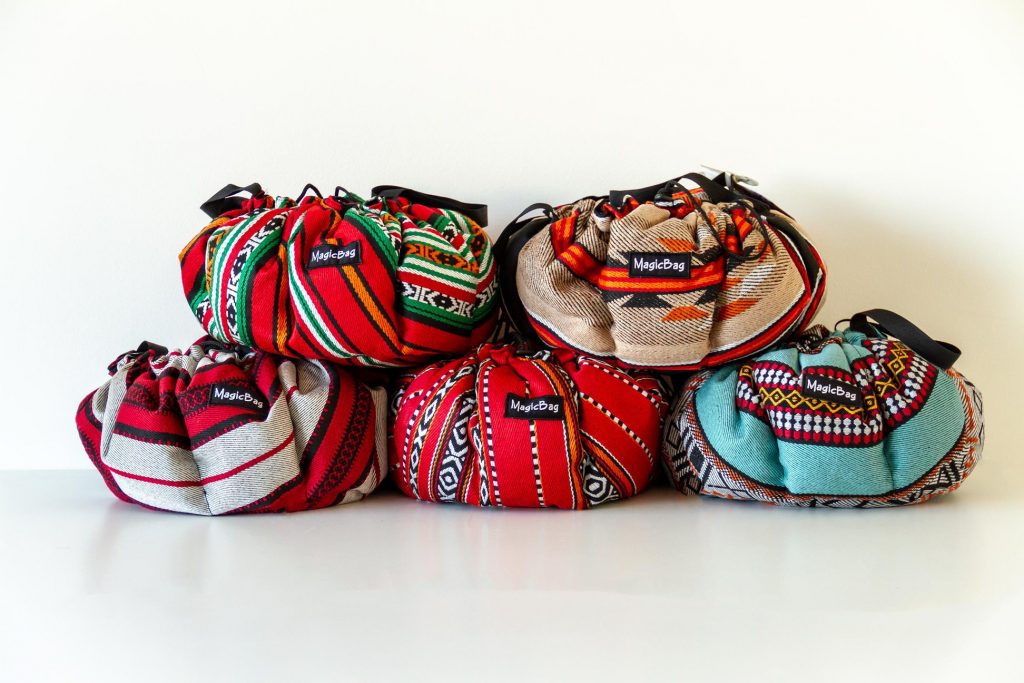 Souq Fann has the perfect gift for your mom. Shop all of Souq Fann's Mother's Day gifts and gift sets.