In Sudan, a country that faces political and economic instability, there is a group of Sudanese youth who are celebrating Sudanese heritage. Based in Khartoum, "Craft Store" reflects the heritage and traditions of Sudan through handmade products.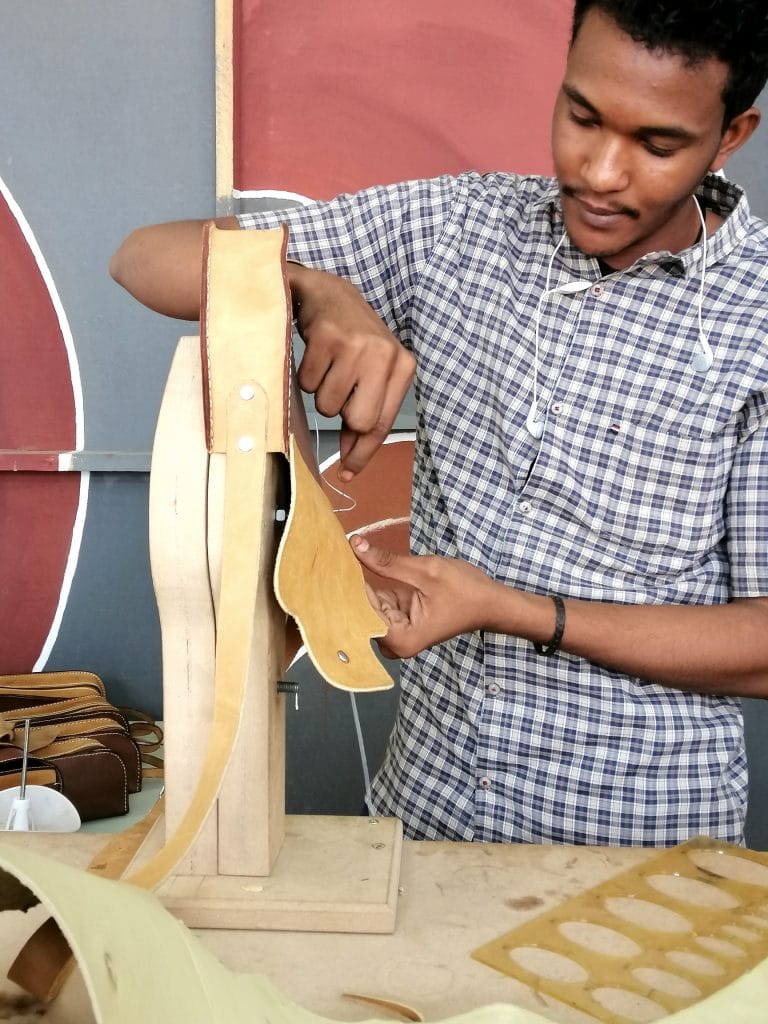 A Country in Isolation
Craft Store didn't have any easy start. As the one of the founders, Azzam Ibrahim, says, "Sudan was totally isolated from the world despite the resources that we have. The isolation from the world affected a lot of aspects that could have been very helpful in supporting entrepreneurship and startups…"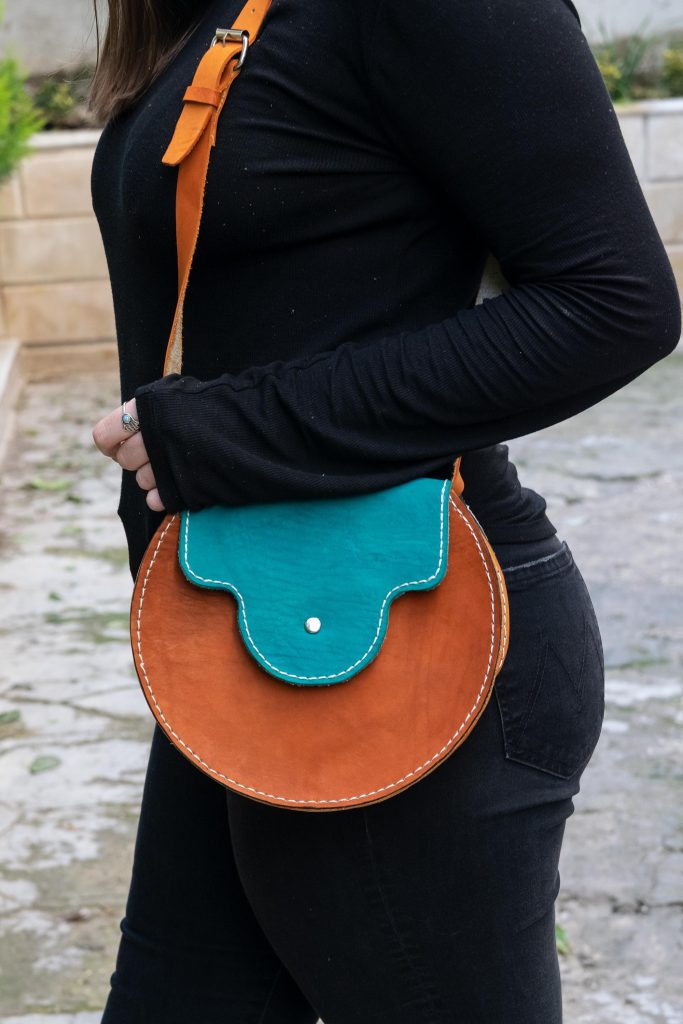 Enabling Social Impact
One of Craft Stores' goals is to contribute to positive social impact in their communities. Craft Store employs visually impaired artists and supports them with their product development. The organization also organizes workshops to help local artisans develop their talents and expand their audiences in order to increase sales.
"We love explaining the origin of each element and the backstory of each item to make sure that Sudan's heritage is preserved." – Azzam Ibrahim
Promoting Sudanese Heritage
The concept of Craft Store came from the desire to promote the beauty of Sudan. The Craft Store's craftspeople design and create handmade goods from local and natural Sudanese resources.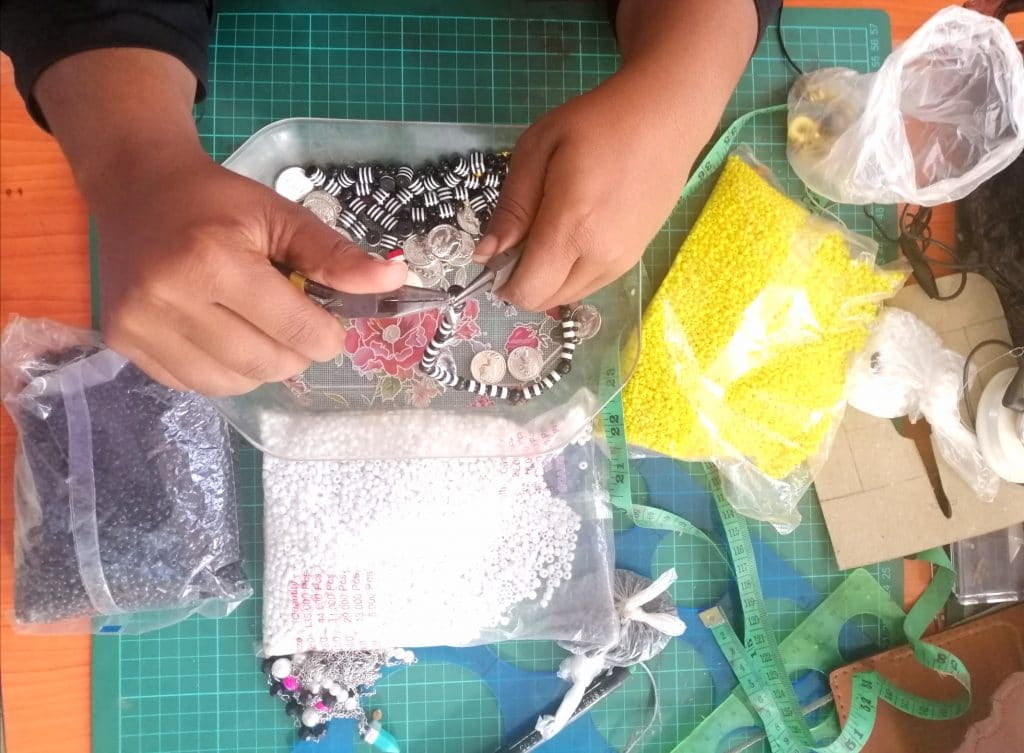 Quality Goods, Quality Cause
In addition to supporting local artisans reach their goals, Craft Stores uses green products when available. They strive to spread the concept of recycling and upcycling to their local youth communities.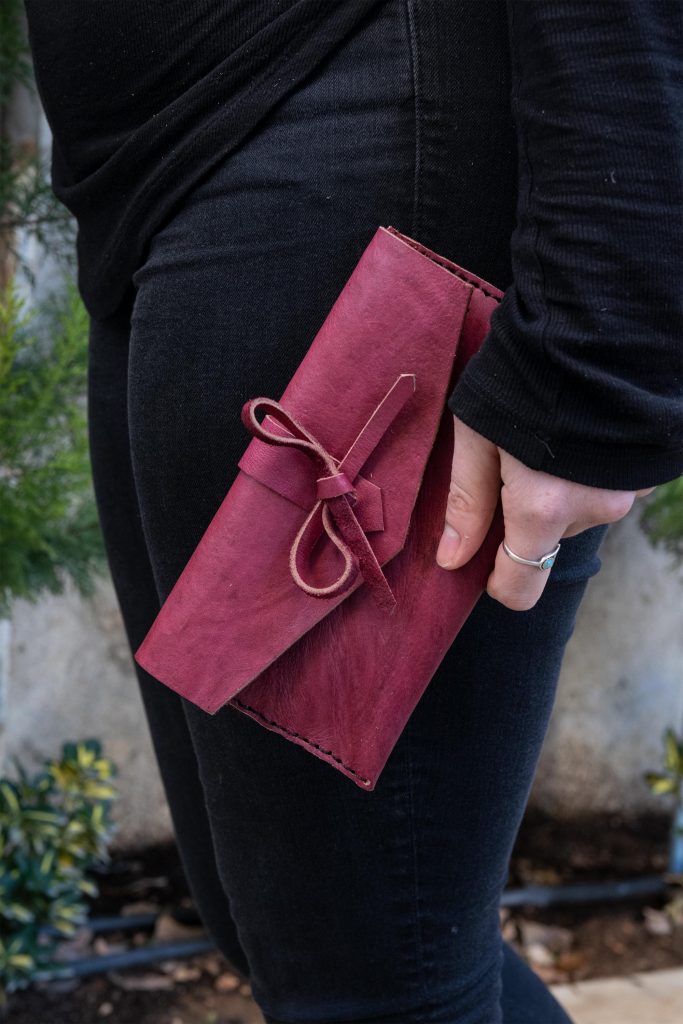 You can find Craft Store's handmade goods on Souq Fann. Shop now!