We know that it can be difficult being stuck at home, but that doesn't mean we should stop all productivity! There is no better time to increase our productivity, widen our way of thinking and gain new knowledge. Souq Fann has prepared 5 ways to stimulate your brain and body during the "Corona Curfew":
1. "Visit" a Museum
Okay, so you can't actually go to a museum right now, but you can still e-visit them! Plenty of world-renowned museums and cultural institutions offer the possibility to browse their collections online and get a virtual tour. Here are some museums you can "visit" from your own home: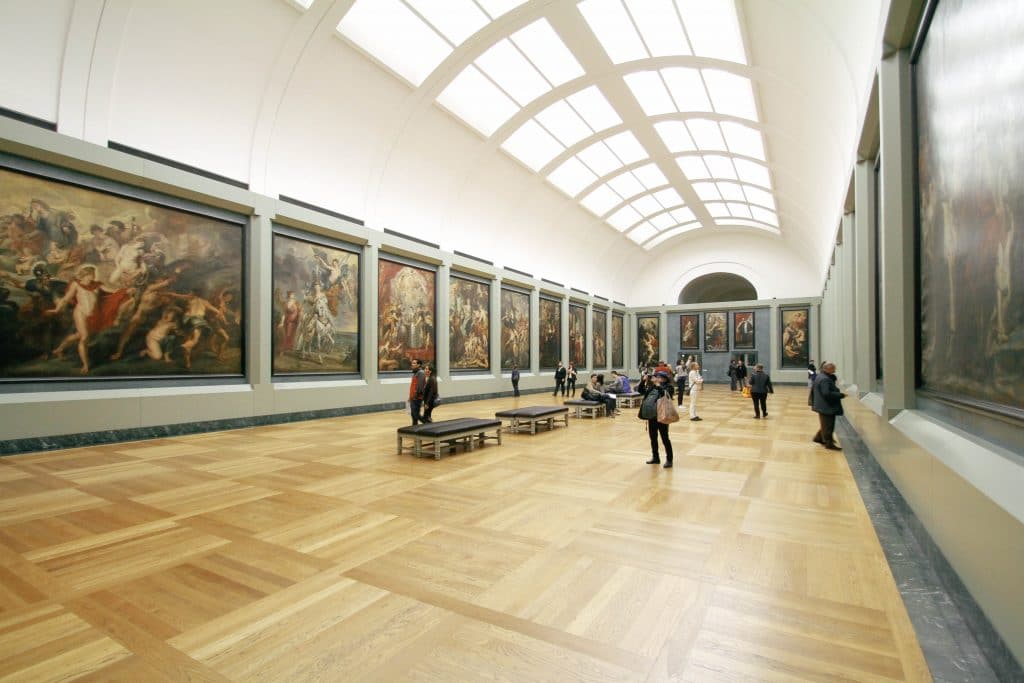 2. Take a class
Learn something new from the comfort of your own home! There are currently several online platforms that provide online courses for free. Coursera, for instance, offers different types of courses covering a wide range of subjects by top universities from around the world. Here are some free courses on Coursera: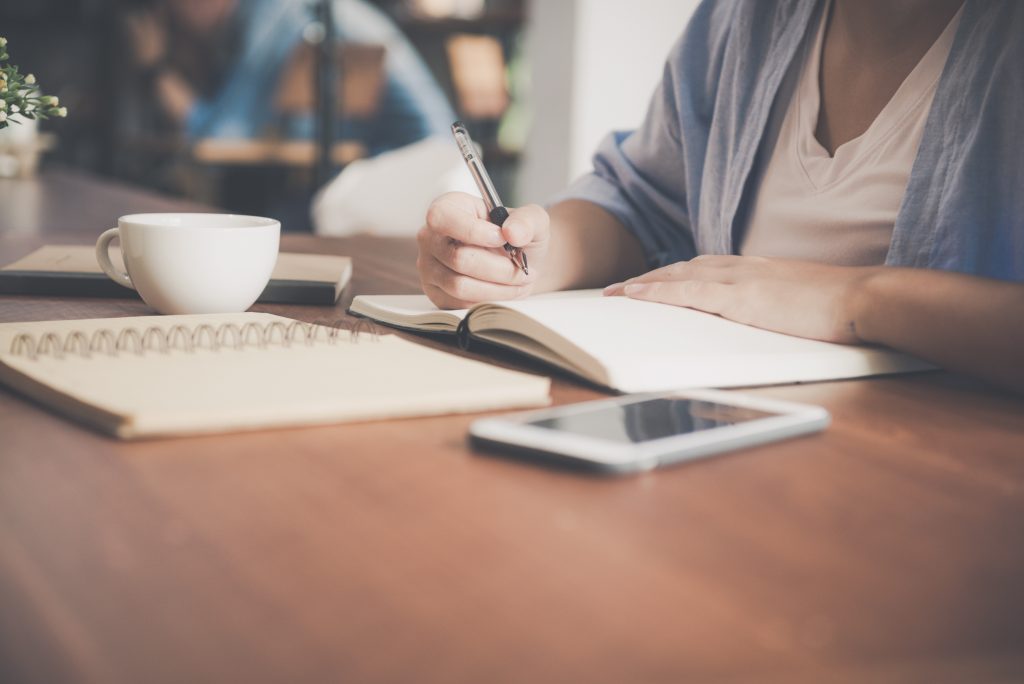 3. Learn to cook
Since we can't eat out or order delivery, there's truly no better time to learn how to cook! There are tons of free online cooking classes that will take you step-by-step through recipes and methods of cooking.
Discover Udemy's free online cooking classes to learn how to make some of your favorite dishes. All-star chefs are also taking to Instagram to teach simple recipes that you can do at home.
Check out Christina Tosi, owner and dessert expert of Milk Bar, for some incredible dessert cooking classes. Don't miss Jordan's own Mohannad Awad, owner and chef of Soul Food and Fry The Bird, for some delicious soul food recipes.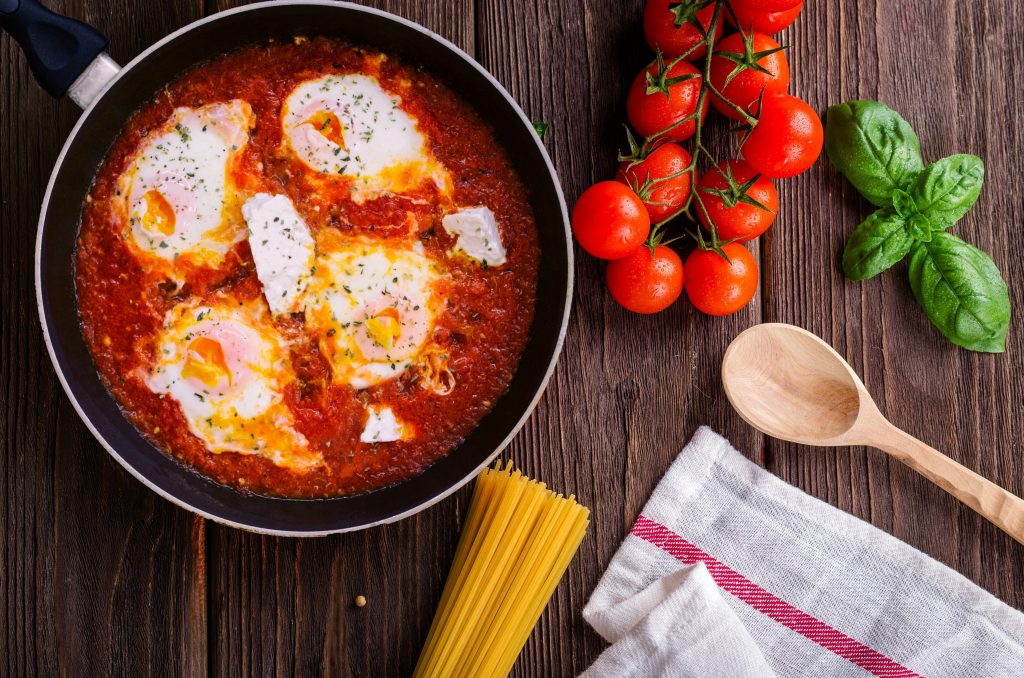 4. Organize your closet
The weather is getting warmer which means your big sweaters and puffy jackets won't be necessary. Take an hour or two to go through your wardrobe and clean out the clothes you no longer need. Need some inspiration? Watch "Tidying Up with Marie Kondo" on Netflix to see how the queen of tidying up does it.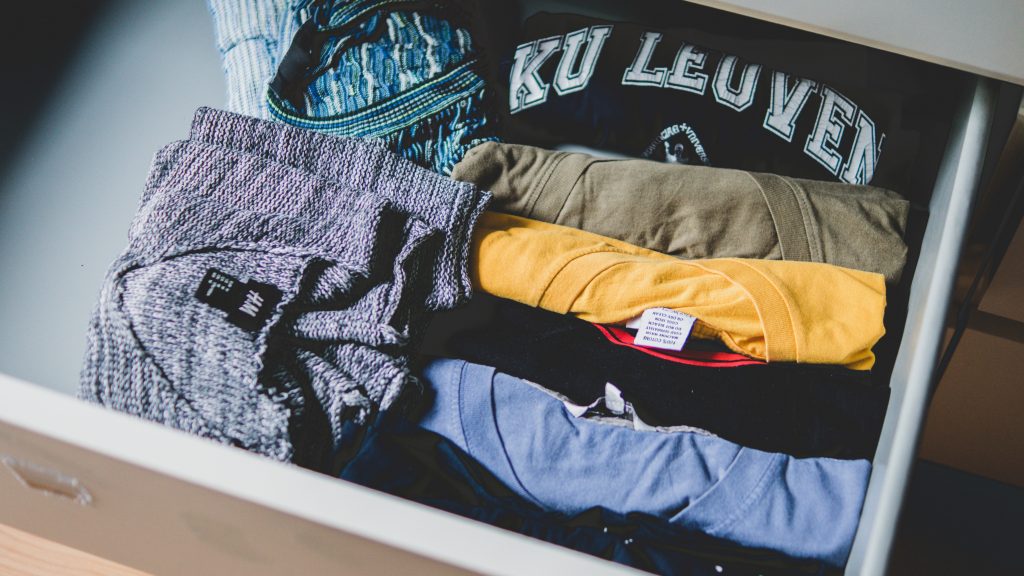 5. Break a sweat
Gyms are closed and we can't run or walk outside (unless you're going to get groceries!), so home workouts are the way to go. Motivation might be low but with all of the free workout apps and series out there, there is no excuse not to break a sweat. In between working remotely and hanging out with your family, you can break up your day with a mini (or full) sweat session. Check out these apps for free and sweat-inspiring workouts: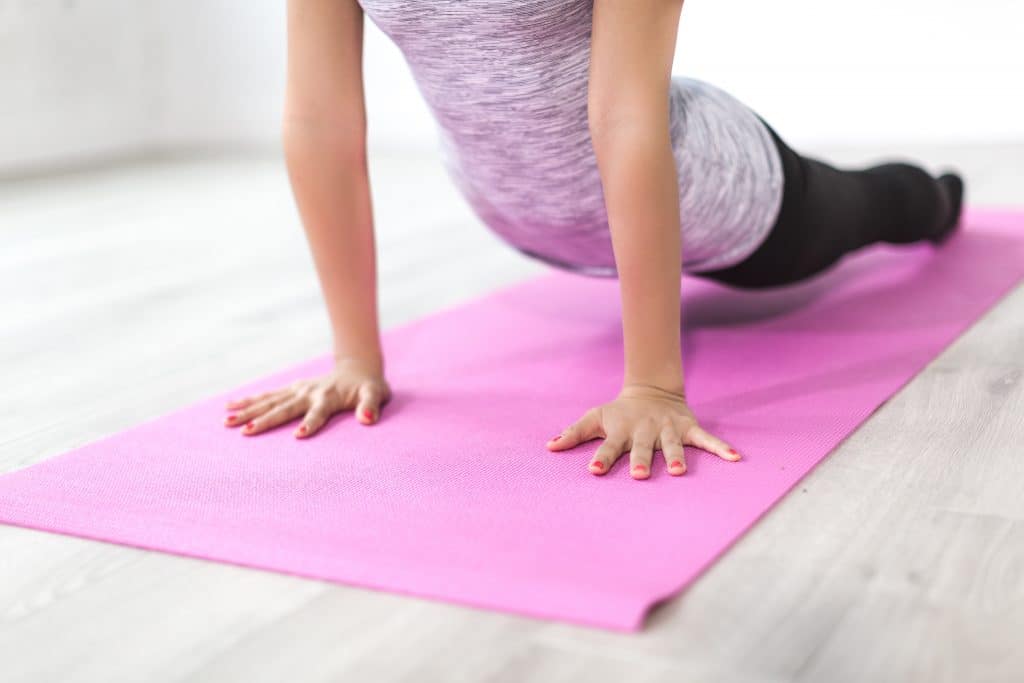 The curfew won't last forever, but you might as well make the most of it while it's happening. The most important thing to remember: stay at home!